Staqu partners with IIT Delhi to enhance its video analytics platform JARVIS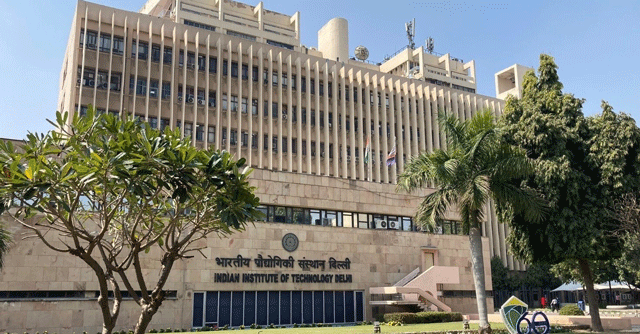 Gurugram-based artificial intelligence startup Staqu Technologies has partnered with the Foundation for Innovation and Technology Transfer (FITT) at Indian Institute of Technology (IIT) Delhi to enhance and improve the quality of real-time data collected by its video analytics platform JARVIS.
"This collaboration will help us in integrating research-backed data with JARVIS to make it more reliable and effective. We believe that this collaboration will help us in our goal of revolutionising the Indian innovation sphere," said Staqu co-founder and CEO Atul Rai.
Staqu will leverage the data available at IIT Delhi and FITT's technology transfer mechanisms to create a 'one-of-its-kind' platform that has real-time capabilities that are based on research-backed data. Using this platform, JARVIS would be better equipped to analyse data collected from different sources like mobile phones, social media, and CCTV cameras, and offer real-time critical insights to stakeholders in real-time. Professor Chetan Arora will be the project in-charge (PI) for this research collaboration.

"By collaborating with Staqu, we are excited to leverage our research-backed data and technology transfer capabilities to help create a platform that can revolutionise the Indian innovation sphere. We believe that this collaboration will help in maximising the utility and functionality of our research-backed data and make it more accessible to the industry," said Prof Arora.
FITT is an industrial interface organisation that aims to 'foster, promote, and sustain commercialisation of Science and Technology' at IIT Delhi. It supports technical consultancy, collaborative research and development, professional human resource development programs, and corporate membership, etc.
In December 2022, Staqu said that it has registered a 100% year-on-year growth in revenue, further adding that the overall growth of the company grew by three times in the last two quarters. The company said that its clientele has increased by 126% and has companies like Metro, Crocs, Olive, JK Cement, Chaayos, etc. on board. Staqu is also working with several government institutions, offering them security and safety-based analytics.

---