What happens to Indian startups after SVB's fall?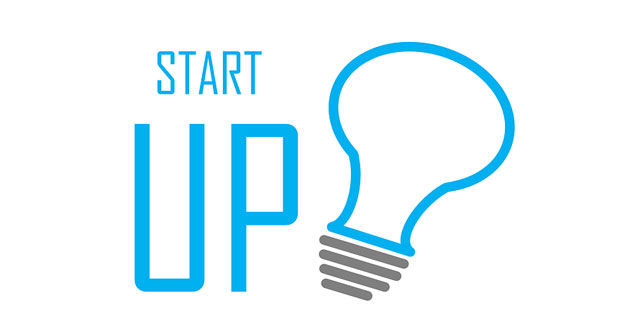 The shutdown and takeover of Silicon Valley Bank (SVB) by US regulators has raised questions on how it impacts India's startup industry. It was an important partner for the global startup economy. Mint explains:
What happened to Silicon Valley Bank?
On 8 March, SVB surprised investors with an announcement that it was raising $2.5 billion through a share sale, after selling $21 billion worth of securities. On 10 March, the US Federal Deposit Insurance Corporation (FDIC) announced that the bank was closed by the California Department of Financial Protection and Innovation. "To protect insured depositors, the FDIC created the Deposit Insurance National Bank of Santa Clara (DINB). At the time of closure, the FDIC as receiver immediately transferred to the DINB all insured deposits of Silicon Valley Bank," it said.

What led to the bank's downfall?
While the bank's downfall officially started last week, the failure actually relates to the overall financial crisis plaguing the world. Many startups were forced to withdraw funds parked at the bank after funding dried up. The market for initial public offerings (IPOs) also slowed due to rising interest rates, which in turn can be traced back to the US Fed raising interest rates. The bank had to sell the $21 billion in securities, booking a loss of $1.8 billion. Its stock sale also collapsed however, and more clients withdrew funds leading the bank to seek alternative funding by a sale of the company.
How are Indian startups viewing SVB's failure?

SVB is the largest retail banking failure since the 2008 financial crisis. As the initial hysteria ebbed, investors and startups say that although the bank's downfall will affect Indian startups, the industry is far from a panic mode right now. SVB was an important partner for the startup economy, not just in the US but worldwide as well.
Read the full story on Mint.
---