Infosys head of engineering services and blockchain Gopikrishnan Konnanath quits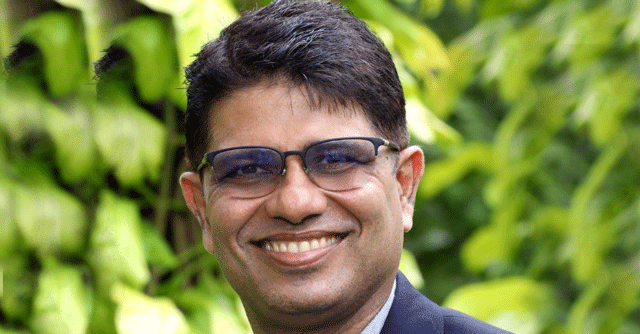 Gopikrishnan Konnanath, the senior vice president and the global head of engineering services and blockchain at Infosys, has quit the company. Konnanath made the announcement through a LinkedIn post, saying that after 28 years of his tenure at the company, he has decided to 'widen my perspectives and peek into the world outside'. Konnanath did not mention what role he would take up next.
Konnanath has been associated with Infosys from the start of his career, joining the company as a software engineer in 1994. As per his LinkedIn profile, in the past, he has held positions head of hi-tech and manufacturing, and global head of Oracle Services.
As the lead of engineering and blockchain, he led his team that served 500 clients with product development, connected solutions, and network innovation. He was also the head of Infosys' Europe Localisation initiative, under which he helped establish innovation hubs across Europe. Konnanath is an electronics and communication engineer from Mangalore University.

Konnanath exit comes just a few days after Mohit Joshi, the former president of the company quit Infosys to join Tech Mahindra as the managing director and chief executive officer. Joshi spent 22 years at Infosys and at his last held position, he was responsible for financial services, and the life science business.
Earlier, Ravi Kumar S had left Infosys in October 2022 to join Cognizant as the CEO. Kumar worked with Infosys for 20 years across various roles including executive vice president, and global head for insurance, healthcare, and payments business units, among others. After Infosys CEO Salil Parekh and former chief operating officer UB Pravin Rao, Kumar was the third highest-paid executive. Last year in December, Infosys commemorated 40 years of its existence.
---