Honeywell names Vimal Kapur as new CEO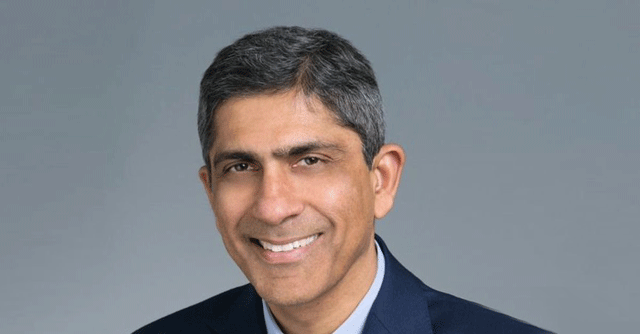 Tech firm Honeywell has named Vimal Kapur, a 34-year-old industry veteran, as its next Chief Executive Officer. He will succeed Darius Adamczyk as CEO on June 1, 2023.
Adamczyk, who became Chief Operating Officer in 2016, Chief Executive Officer in 2017 and Chairman in 2018, will continue to serve as Executive Chairman of Honeywell, where he will focus on supporting customer relationships, business development, enterprise strategic planning, portfolio shaping, and global government relations, the company said.
Kapur was also appointed to the board of directors effective March 13, 2023, as per the company.

His current positions at Honeywell are president and chief operating officer. In his role, he develops innovative solutions to speed up digital transitions and assist in the acceleration of sustainability initiatives. According to Honeywell, Kapur also manages the company's five major business units and is in charge of its operating system, Honeywell Accelerator.
Formerly, Kapur headed Honeywell's construction technology division. Prior to his current role, he spent three years as President and CEO of Honeywell Building Technologies (HBT) and ten years as President and CEO of Honeywell Performance Materials and Technologies (PMT).
Prior to this, he worked as President of Honeywell Process Solutions (HPS), and it was during his tenure there that the company survived the oil and gas downturn and emerged from it in 2015 as a more capable competitor, the company said.

Commenting on the announcement, Adamczyk said, "Honeywell's next operational evolution, under Kapur's leadership, will be the incorporation of Accelerator and standardisation of global business models to enable maximal performance in each business segment."
---