Silver Lake, CPP Investments to acquire Qualtrics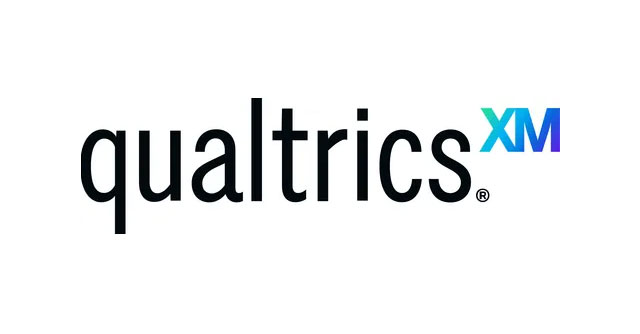 Private equity firm Silver Lakes and Canada Pension Plan Investment Board (CPPIB) will acquire a 100% stake in software company Qualtrics for $12.5 billion. This is the second time in five years that the company is being acquired. In 2018, SAP bought Qualtrics for $8 billion in an all-cash deal.
The transaction is expected to close in the second half of the year. The current chief executive officer Zig Serafin will continue to head the company's dual headquarters in Utah and Washington.
Once the acquisition of Qualtrics by Silver Lakes and CCPIB is completed, it will become a privately held company. The all-cash deal has been approved by Qualtrics' board of directors and its principal shareholder SAP. As per the official statement, SAP and other shareholders will receive $18.15 per share in cash under the terms of conditions.

Founded in 2002 by Ryan Smith, Scott M. Smith, Jared Smith, and Stuart Orgill, Qualtrics helps in gathering data and feedback for its clients, to measure customer experience and competes with companies like Survey Monkey. Till 2012, Qualtrics did not take any outside funding. But in 2018, when the company revenue was close to $300 million, Qualtrics filed to go public.
However, just before the planned IPO, SAP acquired Qualitrics, which was then its second-biggest acquisition after buying Concur in 2014 for $8.3 billion. Two years later, SAP spun off Qualtrics. A few months later SAP announced that Qualtrics will go public while it will continue to remain the majority owner of the company. "This will help to increase Qualtrics' autonomy and enable it to expand its footprint both within SAP's customer base and beyond," SAP had then said in a statement.
---