NetApp appoints Sumeet Arora as VP of IT for India centre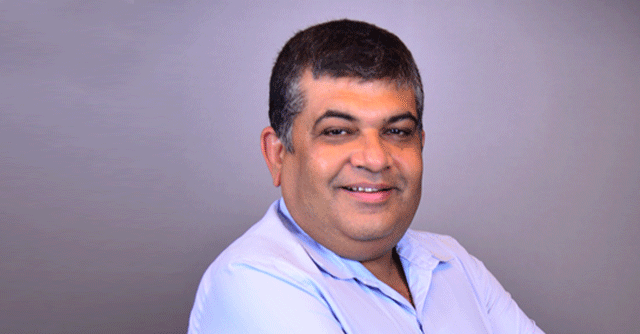 Cloud storage and data management company NetApp has appointed Sumeet Arora as the vice president of information technology (IT) of India Global Delivery Centre. In the new role, Arora will head all aspects of the company's IT services delivery life cycles. An industry veteran, Arora comes with over 30 years of experience in developing IT strategies.
"I am delighted to join NetApp and become part of a team that is revolutionising the industry with its hybrid multi-cloud approach," said Arora. He further added, "NetApp's commitment to data-centricity and cutting-edge technology aligns well with my passion for driving digital transformation."
Before NetApp India, Arora was the vice president of IT for Quest Global Engineering Services where he worked for a decade, with a focus on infrastructure and application management areas. In the past, he has worked with Tata Technologies and General Electric. Arora holds an MBA from the Indian Institute of Technology, Bombay.

"The appointment is in alignment with our vision of unlocking the best of cloud and providing best-in-class hybrid multi-cloud services to our valued customers. With him on board, we are looking forward to building a truly global team with the talent from our NetApp Bangalore site," said Umesh Manathkar, senior vice president and chief information officer, NetApp.
In the third quarter of the fiscal year 2023 results, NetApp reported net revenue of $1.53 billion, a year-over-year decrease of 5% from $1.61 billion for the same time last fiscal year. The hybrid cloud segment revenue decreased from $1.50 billion to $1.38 billion in 2022, but the public cloud segment revenue was reported to be $150 million, up from $110 million last fiscal year.
In the regulatory filing, NetApp also revealed that it plans to lay off 8% of the global workforce as part of resource realignment and prioritising investments. The layoffs are expected to be complete by April 28 at the end of NetApp's fiscal year 2023.

---