Scaler, NSDC to offer upskilling programs for techies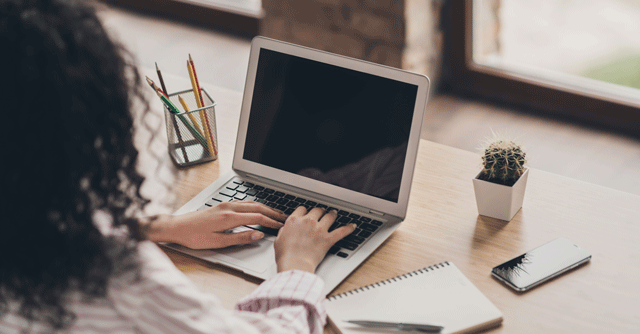 Scaler, an edtech startup has partnered with the National Skill Development Corporation (NSDC) to provide upskilling programs to help India meet its growing demand for Software Development Engineers, Data Scientists and Machine Learning professionals.
The corporation sees this collaboration as the best way to produce a sizable competent and certified labor force, and it will work toward standardising tech upskilling in growing high-growth areas. As a result of this partnership, students who complete courses in the Scaler Academy and the Scaler Data Science & Machine Learning (DSML) program will get a certificate of completion that bears the NSDC name and logo.
Sanjeeva Singh, EVP of the Skill Financing Team from NSDC said, "NSDC and Scaler will together address the need of the high-growth sectors identified by the Government of India, including IT, electronics, and entrepreneurship. This association has the potential to bridge the supply-demand differences and therefore bridge the ongoing great skills shortage in the tech industry."

Scaler also plans to play a significant role in the Skill India Mission, which was launched in 2015 with the goal of educating and training 400 million people with market-relevant skills in India.
The company also said that the partnership will demonstrate the country's commitment for generating industry-ready tech skills by recognising upskilling courses previously not recognised under NSDC. Scaler also said that its students are taught by industry veterans from companies like Google, Meta, Netflix, and Microsoft.
According to Scaler, the firm is now seeing a 90% course completion rate and a 94% successful placement rate.

In 2022, the business increased its presence in the United States by opening co-living campuses, bolstering its executive ranks, and releasing a successful educational app on Google Play. During this time, the edtech startup's valuation increased from $76.5 million in 2020 to $710 million now.
---