LinkedIn announces over 20 new courses on generative AI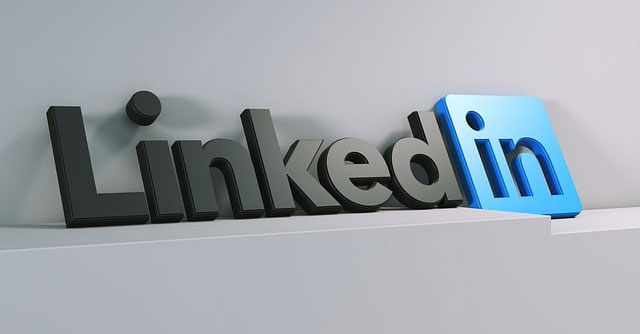 Microsoft-owned professional networking platform LinkedIn has released 100 new courses on artificial intelligence, including over 20 that are focused on generative AI. The courses are meant for working professionals with different job roles and experience levels.
Some of these courses are Intro to GPT-3, Applied AI for human resources, Artificial Intelligence for Marketing, Nano Tips for Using Generative AI Tools for Better Marketing Outcomes, and Responsible AI: Principles and Practical Applications, among others.

LinkedIn joins a host of platforms like Udemy, Great Learning, UpGrad, and OpenCV, which have been offering courses on generative AI. Such courses started gaining prominence online since the launch of generative AI chatbot ChatGPT last year. The field has gained much traction since then, and the launch of GPT-4 on March 15 is set to provide more impetus.
Generative AI is a part of the artificial intelligence domain that allows the generation of all kinds of data like text, audio, image, and video, in response to prompts provided by the user. According to a December 2022 report by market research firm Grand View Research, the global generative AI market is expected to grow to $109.37 billion by 2030. Generative AI tools are being used by content writers, marketers, artists, and even programmers. The increasing use of ChatGPT and other generative AI tools has created a market for prompt engineers, who design prompts to derive accurate and useful responses from these tools.
Apart from the courses, LinkedIn has also introduced a new AI-powered writing suggestion tool. "Our research has shown that nearly 75% of hirers hope that generative AI can free up time for more strategic work and focus on other key areas of job matching," LinkedIn's managing director (APAC), Feon Ang, wrote in a post.
The feature is meant to assist users in updating their LinkedIn profiles by identifying the most important skills and experiences that can be highlighted. It also makes suggestions to help make a profile stand out. Recruiters can use it to write job descriptions based on basic information provided by them.
The company has begun testing this feature in the US, UK, Canada, and Australia, and plans to roll it out globally later this year. According to a report by TechCrunch, this feature uses both OpenAI's GPT-4 and GPT-3.5 models. While the former was launched yesterday, GPT-3.5 powers the ChatGPT platform built by the AI research firm last year. LinkedIn also introduced an AI-based conversation starter tool to boost users' engagement on the platform.
---