PwC launches AI chatbots for 4,000 lawyers to speed up work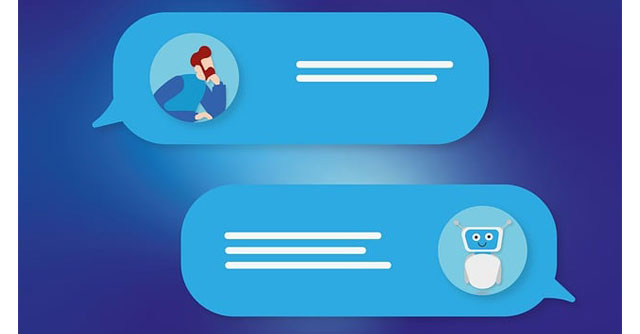 Global professional services firm PricewaterhouseCoopers (PwC) is launching an artificial intelligence (AI) chatbot service for its lawyers to speed up their work. For this, PwC has entered into a contract with tech start-up Harvey, to serve its 4,000 lawyers in over 100 countries will gain access to the technology.
According to a statement by the company, PwC and Harvey have signed an initial contract for 12 months and that the AI assistant will help PwC lawyers with contract analysis, regulatory compliance work, due diligence, and other legal advisory and consulting services.
The company, however, has made it clear that the technology will not replace the firm's legal professionals.

US-based AI firm Harvey runs on technology built by OpenAI, a Microsoft-backed artificial research lab and the creator of the revolutionary ChatGPT. Harvey's software was built using OpenAI's GPT-4.0, which was released on Tuesday by OpenAI as an upgraded version of ChatGPT. The technology, based on large language models, is particularly suited for those who have to create and analyse large amounts of text.
"Harvey's AI solution marks a huge shift in the way that tax and legal services will be delivered and consumed across the industry," Carol Stubbings, PwC's global tax and legal services leader told Bloomberg on Wednesday.
Companies across industries are testing the potential of generative AI like ChatGPT to speed up efficiency. PwC is also reportedly planning to find ways to use the software in tax practice. The firm has further said it will work with Harvey's platform to develop its own AI models which, in turn, will create custom products and services.

To be sure, PwC is not the only professional firm experimenting with OpenAI's generative AI offerings. Several other global companies have already started using. These include names like Bain and Company, Boston Consulting Group and Allen and Overy. Allen and Overy uses Harvey and has also stated that it would not replace any of its staff. Accenture, another consulting major however has prohibited staff from using ChatGPT "without permission".
---