ChatGPT Plus subscription now open for Indian users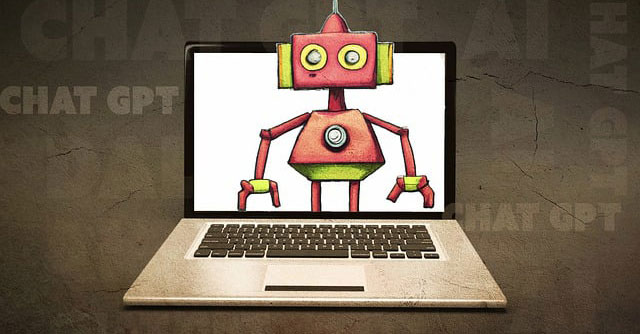 Artificial Intelligence firm OpenAI has rolled out ChatGPT Plus subscription in India. At a monthly fee of $20 (approximately ₹1650), ChatGPT Plus would get priority access to new features and faster response times. Notably, the company has confirmed that ChatGPT Plus is based on its newly released GPT-4 model.
March 17, 2023
OpenAI launched ChatGPT Plus in February and the initial access was reserved only for US users. The company had then said that its access would be expanded to customers around the world over time. While OpenAI mentioned earlier in a blog post that it is 'actively exploring' options for lower-cost plans to broaden the service's availability, the subscription cost for both the US and India is $20.
Non-paying members would still be able to access ChatGPT, but may experience longer wait times considering multiple people trying to access the service or repeatedly reload the homepage to access it. A subscription model is most suited for people and businesses who may need to access ChatGPT frequently.

To be sure, ChatGPT Plus does have competition in India from other AI-driven platforms that can write, create images, etc. Other than ChatGPT, platforms like Writesonic's Chatsonic (freemium model, subscription fee starts from $12 per month), Jasper (at a monthly fee of $40), Rytr (annual fee $290), and Youchat from You AI (free for use) offer similar functionalities, though they do not run on GPT-4 at the moment (with the exception of Chatsonic).
The ChatGPT Plus' India subscription plan roll out comes on the heels of OpenAI's GPT-4 launch. Pegged to be the most advanced AI model from the firm, GPT-4 is a large multimodal model that can accept not only text but also image as an input. As per OpenAI, GPT-4 is 40% more likely to produce factual responses as compared to GPT-3.5. Companies and institutions like Morgan Stanley, LinkedIn, Stripe, Duolingo, Khan Academy, Be My Eyes, and the Iceland government are already leveraging the model for a variety of use cases.
Microsoft also said in a blog that Bing AI has been running on GPT-4 model for the last five weeks now. At the time of launch, Microsoft said that the revamped search engine was based on the Prometheus model but did not share a lot of details on the same.

---