Twitch CEO Emmett Shear resigns after 16 years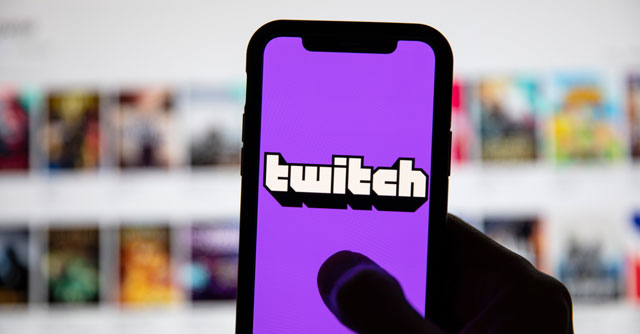 Emmett Shear, CEO of Twitch, announced his resignation on Thursday via a blog post after serving in the role for more 16 years.
In October 2006 we started working on live video for the internet. That became Twitch. More than 16 years later, I'm now a father and ready to move to my next phase of life. I wrote a blog post, but the short version is: thank you so much to everyone who built this with me.

— Emmett Shear (@eshear) March 16, 2023
Shear will be replaced as CEO by Dan Clancy, Twitch's current president. Shear announced his decision in a blog post and stated that he will continue to work at Twitch in an advisory role.
Shear is one of the original creators of Justin.tv, the predecessor to the video-sharing website Twitch. Twitch, a gaming-centric spinoff of Justin.tv, soon eclipsed its parent company's original product, and by 2014, it was the team's only focus. In the same year Amazon paid $970 million to acquire the firm. In his blog post, Shear thanked Amazon "for being the best acquirer I could have hoped for. Amazon truly supported us and really allowed a product as different as Twitch the room to grow and to be itself."

Shear said in his blog post that after 16 years with the same company, he is ready to move on. "Twitch often feels to me like a child I've been raising as well," Shear said. "And while I will always want to be there if Twitch needs me, at 16 years old it feels to me Twitch is ready to move out of the house and venture alone."
Twitch has grown rapidly over the past several years to become second only to YouTube Live in terms of livestreaming platform popularity, with gamers as its primary audience.
However, the company has faced some controversy in the past year. In September 2022, Twitch made changes to its creator revenue model that reduced profits for creators. According to a report by The Verge on September 21, 2022, the letter announcing the news was signed by the new CEO, Clancy.

Regardless, Shear said that he's confident he's leaving his company in good hands. "I've never had more confidence in Twitch's leadership, in all our people, and in our product, than I do today."
---