AI will eliminate 'a lot of' current jobs, says ChatGPT creator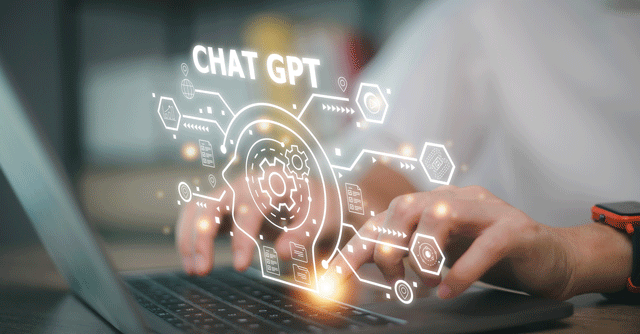 Sam Altman, co-founder, and CEO of OpenAI, the startup that created ChatGPT and DALL-E, is worried that Artificial Intelligence (AI) based products such as ChatGPT are going to eliminate a lot of the current jobs.
"Properly done it is going to eliminate a lot of current jobs. That is true," Altman said in an interview with ABC News.
"Talking about downsides and trying to avoid those while we push in the direction of the upside is important. We will need ways to figure out ways to slow down the technology over time," added Altman.

Loss of many of the existing job roles due to the growing adoption of AI in core business operations is one of the top concerns of working professionals across industries.
According to a Mckinsey & Company report, more than 100 million workers may have to switch occupations by 2023 due to the faster adoption of automation and AI, which was accelerated by the Covid-19 pandemic.
ChatGPT has emerged as one of the most sought-after AI products to date. Within two months of its launch, ChatGPT is believed to have acquired 100 million monthly active users, making it the fastest-growing application in history ever, according to a UBS study, published in February.

Its underlying technology GPT-3.5 and the upgraded version GPT-4, which was released last week, has generated a lot of interest from enterprises across the world including in India. Several firms are working on building chatbots on it using open APIs.
Despite fears of job losses, ChatGPT and GPT are expected to create a lot of new roles. Many startups are looking to hire prompt engineers to write nuanced natural language prompts and test the effectiveness of generative AI models.
US-based AI startup Anthropic is offering a salary of $175,000 - $335,000 annually to hire prompt engineers.

---