Adobe forays into generative AI with new services for marketing professionals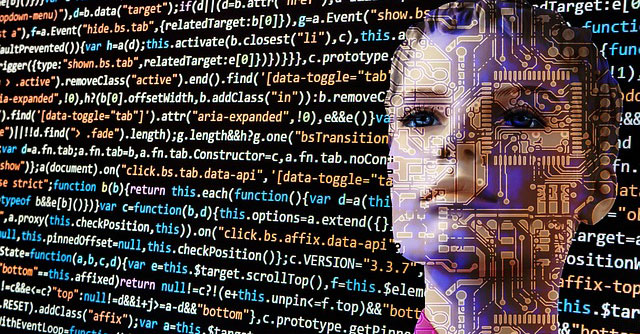 Adobe announced its first foray into generative AI on Tuesday, unveiling a product called Adobe Sensei GenAI services. The new product is a suite of AI-powered services across its suite of productivity apps. It is aimed at marketing and creative professionals, and was announced at the Adobe Summit, the company's early event where it announces updates to key products.
Generative AI refers to algorithms that can produce text, images, video, and even music, based on the data that they are trained on.
Adobe released the first version of Sensei in 2016, which uses AI and machine learning to make it easier for marketers' to make informed decisions, and target marketing for better results. It has since been integrated into multiple Adobe apps and services, including Creative Cloud, Document Cloud and across the Adobe Experience Cloud, which includes Adobe's customer data platform (CDP).

The company said that bringing generative AI capabilities into Adobe's cloud platforms will provide businesses with unprecedented speed and productivity. That said, in Adobe Experience Cloud, customers will be able to move seamlessly between Sensei GenAI services and existing features, right within their workflows.
"Adobe has a long history of unlocking AI as a co-pilot for marketers, and we have a vision for generative AI that covers the full lifecycle of customer experience management, with the enterprise-grade security and data governance that our customers expect," said Amit Ahuja, senior vice president, Digital Experience Business, Adobe.
"Business growth is driven by customer experiences, and generative AI is a transformative, foundational technology that will impact every aspect of how brands connect with their customers."

With Sensei GenAI, marketers and other customer experience teams will have a co-pilot to help increase their productivity without having to increase their workload, the statement said.
The company said that Adobe Experience Manager, Adobe Journey Optimizer, Customer Journey Analytics, and Marketo Engage customers will be the first to use the service owing to its native workflow integrations.
For example, in Journey Optimizer and AEM Sites, users will be able to tap Generative AI Services to create different versions of advertising email and text copy as well as webpages. Further, they can rephrase the copy by selecting the tone of voice, identifying key words and pulling from up-to-date product information. In Marketo Engage, Generative AI Services will power Dynamic Chat, Adobe's marketing-focused chatbot solution and so on.

Since the time of its release in November 2022, OpenAI's ChatGPT has been gaining massive popularity; in just a week, it received more than a million sign ups. On February 7, Microsoft introduced a revamped version of its search engine Bing, powered by OpenAI's ChatGPT. As per Microsoft, the new AI-powered Bing received 1 million waitlist registrations in 48 hours.
Not to be left behind, Google, which holds a dominant position in the search domain, soon introduced Bard, a rival to ChatGPT. Other companies like Baidu and Alibaba too have now jumped on the generative AI bandwagon. Apart from ChatGPT and Bard, Dall.e, Midjourney, and Stable diffusion are some of the popular generative AI tools.
---