HCLTech launches solution for modernisation of legacy programs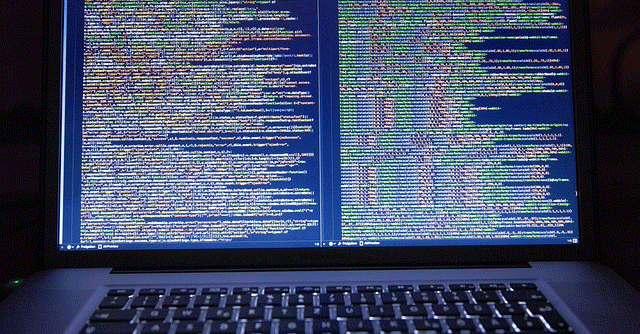 Technology company HCLTech has launched a solution to accelerate modernisation of legacy programs. It is available on the AWS Solution Consulting Offers for purchase and deployment.
The Automated Technology Modernisation Accelerator (ATMA) is an automated code transpiler which can reduce enterprises' dependencies on application subject matter experts for the transition from legacy platforms. A transpiler converts the source code of the input from one high-level language to other.
As per HCLTech, the deployment of ATMA can reduce effort and modernisation costs by 70%. The output produced by this tool is consistent with design patterns, coding, and architecture standards.

"At HCLTech, we have invested heavily in building a comprehensive suite of products to aid automated IT modernisation and also refined the right operating models, adaptive and collaborative workforce strategies and a robust partner ecosystem to help our clients derive maximum return on investments from their modernisation initiatives," said Shyam Enjeti, Executive Vice President, Digital Business Services, HCLTech.
Through ATMA, HCLTech and AWS aim at increasing the network's consulting offerings. "HCLTech and AWS experts work together to innovate and bring together the best frameworks and practices to drive business transformation through modern ways of working and rapid delivery. ATMA is an incredible strategic cloud offering, designed to enable businesses to pivot from their current legacy platforms," said Prabhakar Appana, Head of HCLTech's AWS Ecosystem Business Unit.
Notably, last year in October, HCLTech partnered with Google Cloud for legacy system modernisation. As part of the partnership, HCLTech developed Google Cloud Global Migration and Modernisation Factory that offers migration frameworks, automation tools, and intellectual property to help enterprises migrate critical workloads to Google Cloud.

Continued use of out of date hardware and software increases risk and the resources to maintain them. Modernisation of legacy programs and solutions helps in decreasing time to market, lower technical debt, and reducing running expenses. As per a February 2023 report by research firm Markets And Markets, the application modernisation services market is expected to grow from $15.2 billion in 2022 to $32.8 billion by 2027.
---