OpenAI temporarily shutdown ChatGPT to fix bug exposing user chat titles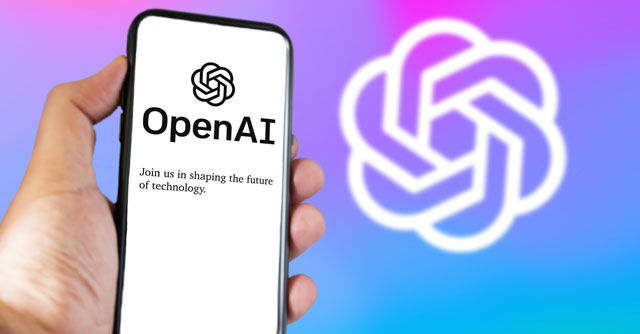 Artificial intelligence (AI) research firm OpenAI had to temporarily shut down its ChatGPT service on Monday, after receiving complaints from users that they could access the titles of other users' chats with the bot. According to a report by Bloomberg, the bug originated in an unidentified piece of open-source software, and the firm is yet to determine the root of the problem, though it has been fixed.
The chatbot, which has over 100 million users worldwide, went down for about four hours on Monday, and OpenAI had it up and running by Monday night. While ChatGPT is back up right now, the bot doesn't show users' chat history, instead showing a message that reads, "History is temporarily unavailable. We're working to restore this feature as soon as possible". The mixup originally led other users' chat titles to show up in this section.
According to Down Detector, a website that monitors service outages online, several user complaints had been logged by those using ChatGPT and GPT-4.

The ChatGPT chatbot has taken the internet by storm since late last year. While the original bot was built on the GPT-3.5 platform, OpenAI launched GPT-4 last week. At the moment, the ChatGPT Plus service runs on GPT-4, while ChatGPT users still use the older version.
In a recent interview with ABC News, Sam Altman, CEO of OpenAI and developer of the AI chatbot ChatGPT, said that he is "a little bit terrified" of the potential of the chatbot. He told ABC News that ChatGPT can 'eliminate' many human jobs. "We've got to be careful here," said Altman. "I think people should be happy that we are a little bit scared of this," he admitted.
He expressed concern over the potential for the AI bot to be used for harm. He said, "I'm particularly worried that these models could be used for large-scale disinformation. Now that they're getting better at writing computer code, [they] could be used for offensive cyberattacks."

---