OpenAI announces plugins for ChatGPT to access websites real-time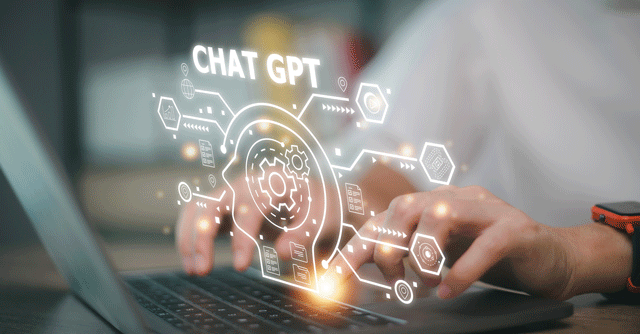 Artificial intelligence (AI) research firm OpenAI has announced a new capability to its chatbot, ChatGPT, that will allow developers to enable access to websites and services in real-time through the app. With the new capability, ChatGPT can access services such as grocery delivery stores or travel search portals, giving users compiled results based on their search queries, and also linking them to a page on the relevant services in order to make purchases.
The company confirmed in a blog post that access to third-party websites for real-time purchases and actions will be made available through an application programming interface (API), which links the chatbot to third party services. The list of platforms that are part of the alpha phase early-stage testing for ChatGPT are limited, and include travel booking portals such as Expedia and Kayak, enterprise communications app Slack, e-commerce portal Shopify and more.
Plugins are snippets of code that allow an application to be integrated with another — thereby allowing the two applications to intercommunicate.

A select number of users will be allowed access to ChatGPT plugins as part of the early testing phase. Following this, OpenAI will allow access to a larger number of users that will include subscribers of its paid ChatGPT Plus service, developers building plugins for the platform, and developers that are using the ChatGPT API as part of their own custom chatbot deployments.
A select number of developers have also been invited to be a part of the alpha phase trial, OpenAI's blog post confirmed.
The move comes after OpenAI introduced the latest generation of its large language model (LLM), GPT-4, on March 15. While the company did not mention the total number of data points on which the new LLM has been trained on, it said in a developer keynote on March 14 that the service is 82% less likely to respond to content that is 'disallowed' — such as writing code to generate malware — and 40% more likely to produce factual responses. It also has eight times more memory than GPT-3.5, the previous generation language model that continues to power the free version of the ChatGPT chatbot, which means that users of ChatGPT Plus can now use it to generate longform written content.

GPT-4 is also capable of understanding images in order to generate text responses, and has been trained on 26 languages around the world — including five Indian languages.
The company also faced its first publicly reported privacy gaffe on Wednesday, when OpenAI chief, Sam Altman, disclosed that a bug in a public open-source library used by ChatGPT led to users getting to see others' chat history and titles. While the details of others' chats remained hidden, Altman confirmed that the company is working on a fix, leading to ChatGPT's 'chat history' section being disabled at the moment.
Indian companies have largely offered a bullish outlook towards GPT-4's release. However, industry stakeholders have stated that companies might not immediately jump on to the latest generation LLM for their chat applications, since the older generation of the chatbot continues to remain sufficient for plenty of use cases.

---