IIT Bombay, Amazon announce multi-year collaboration for AI research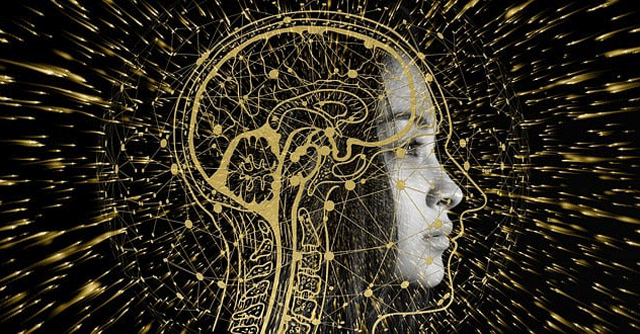 Indian Institute of Technology (IIT) Bombay has announced a multi-year collaboration with Amazon to support artificial intelligence-machine learning (AI-ML) projects in speech, language, and multimodal domains.
The Amazon IIT Bombay AI-ML initiative will fund research projects, Ph.D. fellowships, and community events and will be located in IIT Bombay's Department of Computer Science and Engineering.
"This collaboration will foster innovation in three ways, through community projects, research projects, and fellowships, which will indeed spur development in AI and ML domains, as well as other areas, as the relationship progresses," said Milind Atrey, dean of Research and Development at IIT Bombay.

Rohit Prasad, senior vice president and head scientist for Alexa at Amazon, said that his company is conducting research and development activities in India to engage with users of the voice-based virtual assistant in Hindi and other Indic languages.
"This investment at one of the world's premier academic institutions will bring together Amazon scientists and IIT Bombay students/faculty, leveraging India's multilingualism as a learning lab, to develop new AI systems that can learn and adapt to different languages, accents, and dialects. These efforts will help advance the technology fundamental to the future of conversational AI," Prasad added.
Amazon and IIT Bombay have collaborated in the field of AI research and development in the past too. For instance, in 2022, Amazon Research Award was granted to Preethi Jyothi, an associate professor of computer science and engineering for her work on fairness in speech recognition.

Alexa scientists working in India offices are conducting multilingual machine learning research in domains like speech processing, natural language understanding, and voice generation. A single machine learning model that can understand English, Hindi, or a mix of both languages was launched by the Alexa India team. According to Amazon, models like this would be leveraged globally to improve Alexa's understanding of customer requests in different languages.
---