GitHub's fresh round of layoffs impacts engineering team in India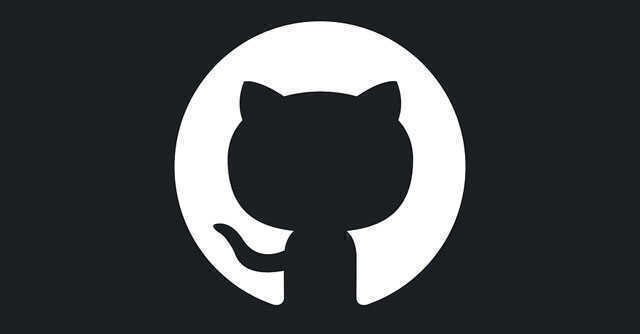 Microsoft-owned developer platform GitHub has reportedly laid off the entire engineering team from its India branch, affecting at least 100 employees.
"As part of the reorganization plan shared in February, workforce reductions were made today as part of difficult but necessary decisions and realignments to both protect the health of our business in the short term and grant us the capacity to invest in our long-term strategy moving forward," GitHub's spokesperson said.
The news comes a month after GitHub laid off 10% of its staff and adopted a completely remote working mode. At that time, the company also said that it will continue the hiring freeze (announced first in January), and make other changes to protect the 'short-term health' of the company.

The latest update was first reported by Gergely Orosz, a former software engineer and the author of the Pragmatic Engineer newsletter. In a tweet, Orosz said that the layoff reportedly happened because of the smaller size of the engineering team in India and owning lower priority projects, as compared with other locations. GitHub is yet to confirm the news and issue a formal statement on the same.
What I am hearing: GitHub's India engineering team is no more.

Yesterday, the complete dev team was let go at once. We're talking of ~100 engineers. Engineers speculate this was done as teams were smaller than other locations, owning fewer & lower priority stuff. My thoughts:

— Gergely Orosz (@GergelyOrosz) March 28, 2023
In January this year, GitHub reported that it has over 100 million users globally of which 10 million were from India. India has the second largest developer community on GitHub, ranking only after the US. As per the company, the platform achieved the 100-million user target two years ahead of the schedule.
Launched in 2008, GitHub was acquired by Microsoft in 2018 after $7.5 billion. In June 2021, Microsoft and GitHub, along with artificial intelligence research firm OpenAI released GitHub Copilot. Last week, GitHub announced that it is overhauling the Copilot system by integrating OpenAI's large multimodal AI model GPT-4. The coding assistant will now include new ChatGPT-like features, allowing developers to access chat and voice support. To be sure, Microsoft announced a multiyear-multibillion investment in OpenAI. The tech company first invested $1 billion in OpenAI, the maker of GPT-4, ChatGPT, and DALL.E, among others, in 2019.

GitHub's parent Microsoft axed 10,000 jobs in January 2023. Earlier this month, as part of the layoff, Microsoft fired its entire ethics and society team within the AI organisation.
---