Only verified accounts can vote in Twitter polls from April 15, says Musk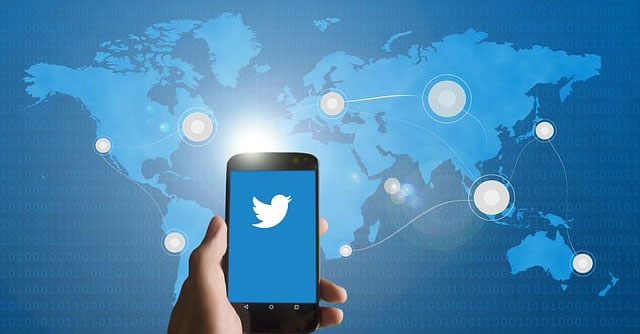 Twitter Chief Elon Musk has said that only verified Twitter accounts would be eligible to vote in polls starting April 15, a move that he believes will address advanced artificial intelligence (AI) bot swarms.
"Starting April 15th, only verified accounts will be eligible to be in 'For You' recommendations," Musk wrote on Twitter. "This is the only realistic way to address advanced AI bot swarms taking over. It is otherwise a hopeless losing battle. Voting in polls will require verification for same reason."
The algorithmic 'For You' timeline was rolled out in January this year, giving users the option to view popular tweets from users they don't necessarily follow. Twitter also has a Following tab, where users can only see content from accounts they follow.

Twitter first launched verified accounts in 2009 to identify that celebrities, politicians, companies and brands, news organizations and other accounts "of public interest" were genuine and not impostor or fake accounts.
The company didn't previously charge for verification. Under Musk's leadership, the company relaunched its subscription programme Twitter Blue in December 2022 that offered users a verified blue checkmark and a host of other features for $8 per month. The service launched in India on February 8, available for a monthly fee of Rs 650 on the web and Rs 900 on mobile devices.
Musk's announcement was met with criticism with one Twitter user in the comments section saying that "Twitter needed to invest in AI tech to detect bots on the platform. Allowing only verified accounts to vote in polls would tarnish the reputation of the platform".

"Just delete the whole website man, you clearly had zero understanding of why it was valuable in the first place," another said.
The latest announcement on Twitter polls comes days after Twitter said (on March 24) that its users who have the blue verified tick marks against their names under the legacy verified programme will not be able to avail of it from April 1 onwards without subscription. Musk however has clarified that any individual's Twitter account affiliated with a verified organisation is automatically verified.
This new development comes days after GitHub took down Twitter's leaked sourced code. What's more, Musk promised to open source the social network's recommendation algorithm on March 31.

---