IT firms may halve fresher intake as BFSI clients cut spends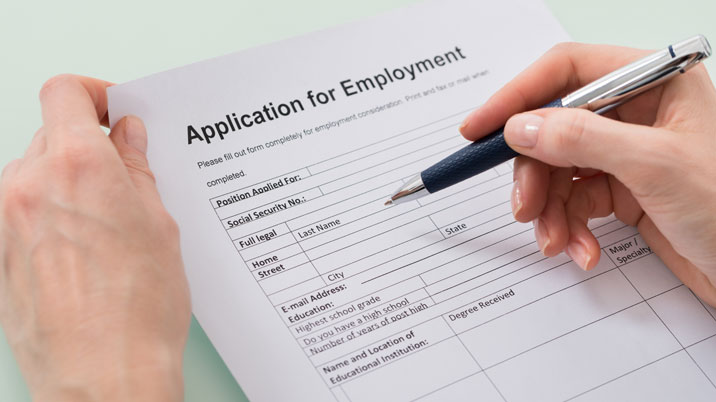 Fresh engineering graduates may have a tough time securing jobs in 2023 as IT services companies are set to further trim their headcounts in the first half of the year. These firms are usually the biggest employers in campus placements, but experts said a slowdown in tech spending by their clients in the banking, financial services and insurance (BFSI) sector may force them to nearly halve annual fresher hiring targets.
The BFSI sector, which makes up the biggest chunk of business for IT services firms, is rethinking expenditures amid recessionary conditions globally. Uncertainties from downturn in stock markets and rising interest rates by the US Federal Reserve are two of the main reasons why BFSI firms are reworking their plans.
"In FY23, eight of the largest companies by revenue in the domestic IT sector cumulatively hired around 300,000 freshers. While this was down from 600,000 freshers hired a year ago, the same target for fresher hiring could be slashed to around 150,000 across all colleges in FY24," said Prasadh MS, head of technology at Bengaluru-based staffing research firm, Xpheno.

Siva Prasad Nanduri, chief business officer of staffing firm TeamLease Digital, said factors like "macroeconomic conditions, geopolitical issues and a slowdown in the global BFSI sector" could result in a 25-30% reduction in the total volume of freshers to be hired in FY24. "We're already seeing these headwinds during this (March) quarter, and we expect this to continue for another six months," he added.
To be sure, domestic IT service firms are already expected to hire fewer freshers this financial year. According to data shared by Tata Consultancy Services (TCS), Infosys, HCL Technologies, Wipro and Tech Mahindra during their respective December quarter earnings, India's top five IT services firms by revenue hired a total of 188,000 freshers as of December. In comparison, total fresher hiring by these firms stood at 237,000 freshers in FY22.
The drop in headcount is apparent and expected in the market, industry analysts said. Akshara Bassi, research analyst, global cloud and servers market at market researcher Counterpoint India, said the upcoming two quarters could see IT companies' revenues taking a hit.

"Consequently, due to revenue impact, we may see operating margin pressures as well. This could take place since India's IT firms already have a lot of workforce on high salaries that were recruited through the past three years of the pandemic. This could subsequently lead to a hiring slowdown," she added.
The silver lining, however, is that the hiring slowdown is not abrupt.
Kapil Joshi, deputy chief executive officer at Quess IT Staffing, noted that the surge in fresher hiring in the IT sector since 2020 was "a golden period, a once-in-a-decade situation". He acknowledged that "fresher hiring is a direct reflection of the ongoing economic condition" but added that "it is also dependent on the long-term business outlook of the IT sector — which include their order books, predicted attrition, and the inflated wage costs of lateral hiring in upcoming years."

"In many cases, these long-term-based hirings happen in new technologies, for which IT firms often do not find trained resources, and choose to hire freshers instead," Joshi said.
TeamLease's Nanduri said most of the slowdown in fresher hiring is likely to play out within the first two quarters of FY24, with hirings picking up pace after September 2023.
Omkar Tanksale, equity research analyst at Axis Securities, concurred, and said, "Further to the market settling down, as orders start picking up pace again, the operating margins of India's IT services operators are likely to see an increase by 50-100 basis points after the September quarter."

---