Wipro elevates Badri Srinivasan to lead India business alongside SEA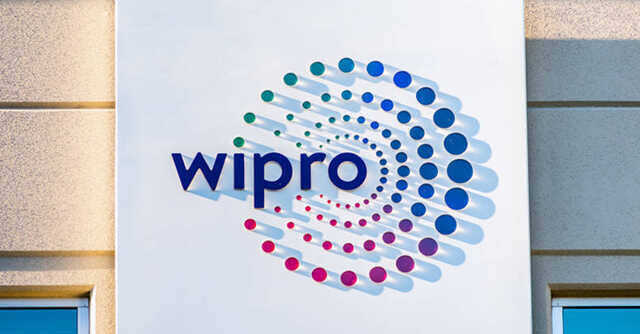 Domestic information technology (IT) services firm, Wipro on Thursday announced the elevation of Badri Srinivasan to lead both India and South-east Asia (SEA) operations for the firm. The top executive, who joined Wipro from fellow IT services firm Infosys in January last year, was so far the managing director for WiproSEA, and will now take charge of India operations too as part of the company's Asia-Pacific, Middle-east and Africa (APMEA) business division.
A regulatory filing with the Bombay Stock Exchange after market closing on Thursday said that Srinivasan's elevation comes as the company looks "to drive deeper synergies, facilitate sharing of best practices, deliver consistent and exceptional client experiences across the client journey, and scale Wipro's ability to capitalize on the emerging growth opportunities."
Under Srinivasan's tenure, Wipro announced the acquisition of enterprise resource planning (ERP) firm Rizing in April last year. Following his first full quarter in charge of Wipro's SEA business, the company's APMEA division (which includes SEA) reported an 11.3% share of global quarterly revenue in Q1, which was at ₹21,284.8 crore for the period. As of the latest quarterly earnings report, APMEA accounted for 11% of Wipro's ₹23,055.7 crore quarterly revenue — marking a 5.4% rise through the top executive's tenure.

Anis Chenchah, chief executive of Wipro's APMEA, said upon the elevation, "SEA and India are two high-growth markets for us with obvious synergies, offering best practices sharing, opportunities for cross-fertilization, and talent development. Badri has delivered a great performance in SEA and has shown excellent leadership traits. I am confident that the scope of his extended role will bolster our impact even further."
Prior to joining Wipro, Srinivasan spent over two decades at Infosys, with his latest role at the firm being the Asia leader for its financial services and insurance business. He is also a board member on Wipro's subsidiaries in India and SEA, and a member of the company's global leadership team.
Srinivasan is part of Wipro's new top management for Asia, which also saw Chenchah's appointment in April last year. The top executive joined Wipro to helm its APMEA operations from Capgemini, where he was the global chief executive of Capgemini Business Services.

---