AWS announces accelerator program for generative AI startups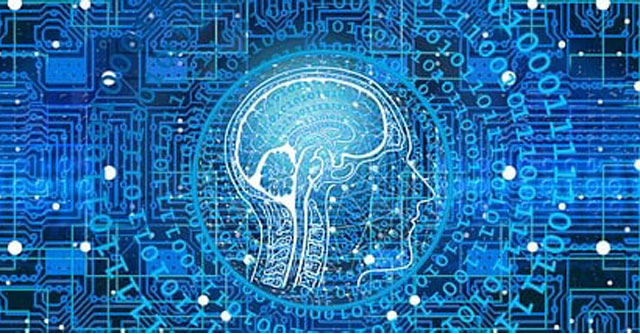 Amazon's cloud arm AWS has launched a 10-week Generative AI Accelerator program. Under the accelerator program, select generative AI startups will have access to artificial intelligence models and tools, customised go-to-market strategies, and machine learning stack optimisation, among others.
"Here at AWS, we believe the startup community will be the driving force moving these innovations forward. The AWS Generative AI Accelerator is designed to act as catalyst, helping some of the most promising companies in this space to take their ideas off the ground," said Howard Wright, vice president and global head of startups at AWS.
The selected startups will get networking opportunities with industry leaders, potential investors, and customers. Further, the startups will be getting up to $300,000 in AWS credits to build products and services on AWS' tech stack. They will also receive dedicated business and technical mentorship, based on their industry vertical, market, and stage.

"To fully benefit from the program, startups should have a minimal viable product (MVP) already developed, some traction with customers, and be working to enhance their product value proposition in order to scale," wrote Wright in the blog.
While the program is open to all startups, AWS' said that those already building on AWS will benefit from the accelerator's AWS Solution Architect team in their product development process. The application process has begun and will be open for the next two weeks; a total of 10 startups will be selected for this cohort which will be supported in applying generative AI solutions in legal, marketing, software engineering, life sciences, and other domains. As reported by TechCrunch, AWS will not be investing in the startups and doesn't have an AI/ML investment arm yet.
The generative AI field has received much traction the last few months, propelled further by the launch and subsequent popularity of OpenAI's ChatGPT. Notably, last month, Salesforce announced a $250 million generative AI investment fund. The company has already invested in four startups – You.com, Anthropic, Cohere, and Hearth.AI.

---