IDC lowers worldwide IT spending forecast for fifth consecutive month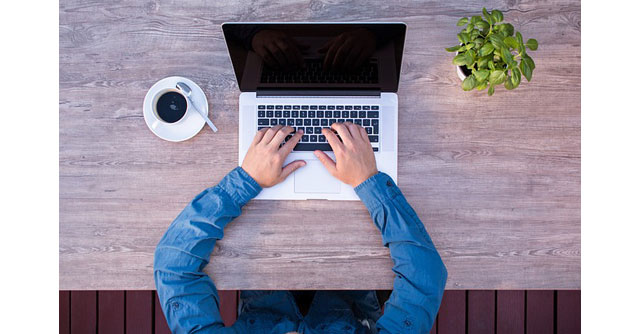 Worldwide information technology (IT) spending is on a slow downward trend, reflecting the impact of the weakening economy, as per the market research firm International Data Corporation's (IDC) new report. The firm has projected growth in constant currency of 4.4% to $3.25 trillion this year, down from the previous month's forecast of 4.5%. IDC has lowered its 2023 forecast for global IT spending for the fifth consecutive month.
"Since the fourth quarter of last year, we have seen clear and measurable signs of a moderate pullback in some areas of IT spending. Tech spending remains resilient compared to historical economic downturns and other types of business spending, but rising interest rates are now impacting capital spending."
The most significant impact is expected to be felt in the consumer markets. Consumer IT spending is forecasted to decline by 2% this year, said Stephen Minton, vice president of IDC's Data and Analytics research group. This is the second year of declining consumer tech spending, in contrast with the 18% growth in 2021. That said, the enterprise demand for cloud and digital transformation is expected to remain strong, added Minton.

Further, IDC has also reduced the forecast for hardware categories like servers, wearable devices, and peripherals. The forecast for on-premise infrastructure investments has also been scaled back. In addition, service providers' spending is weakening overall but strong demands for cloud services continue to drive growth.
Notably, a report by Gartner released on Thursday has projected the IT spending in Indian businesses in India to touch $108.5 billion in 2023. The firm has further reported that global growth is expected to reach $4.6 trillion this year, a 5.5% increase from 2022. According to Gartner, globally all regions are projected to achieve IT spending growth this year despite continued economic turbulence.
---