Alibaba introduces generative AI model; plans to integrate across apps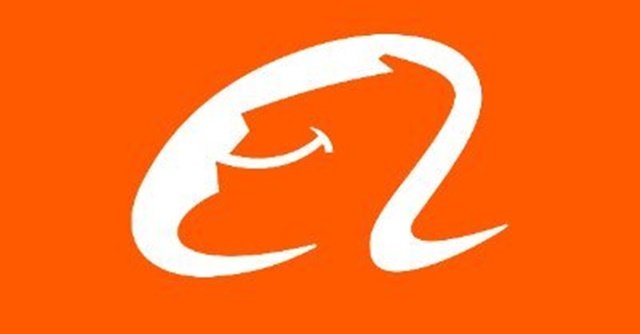 Chinese internet company Alibaba Group demonstrated its generative artificial model, which is slated to be integrated into all of the company's apps in the coming days. The AI large language model from Alibaba is called Tongyi Qianwen which means "truth from a thousand questions". In a video demonstration, the company showed that its model could plan trip itineraries, advise shoppers, and draft invitation letters, as reported by Reuters.
To begin, Tongyi Qianwen will be first integrated into Alibaba's workplace messaging app called DingTalk to help in summarising meeting notes, drafting business proposals, and writing emails. Alibaba's voice assistant will also be integrated with the model.
The company also plans to open up Tongyi Qianwen to clients, allowing them to build their own customised applications. Registration for the same began last Friday.

Another Chinese internet company Baidu has launched its ChatGPT like model called Ernie. It is currently available in a limited preview. At the launch teaser, Ernie was demonstrated as model that could produce responses to queries with accuracy. Last month, Ernie was displayed to the world via a public demo. However, the demo was found to be less than impressive as the presentation just showed pre-recorded responses by the bot to the questions.
In the latest development, Baidu has sued Apple and some app makers for allegedly featuring fake copies of the Chinese web giant's Ernie AI chatbot on their app store.
Notably, OpenAI's ChatGPT is banned in China. Today, China's cyberspace regulator — Cyberspace Administration of China (CAC) — revealed draft measures to manage generative AI services. The authority wants the firms to abide by the security assessments outlined by such rules before they publicly launch their offerings.

---