Indian gamers splurge on in-app purchases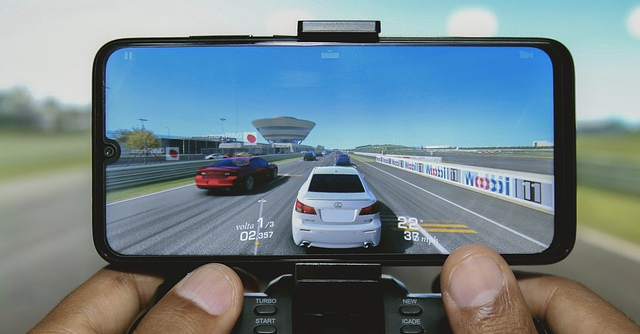 Nearly two-thirds (64%) of paid gamers in India spend their money on in-app purchases while 57% spend on gaming subscriptions on consoles and other platforms, according to a consumer survey. The study covered around 2,200 gamers who were interviewed by gaming venture fund Lumikai and AWS in November 2022.
Real money gaming (RMG), which requires players to pay an entry fee to participate in online competitions and get rewarded with cash prizes, was the highest revenue driver for the gaming industry but in-app purchases was the fastest-growing category with a compound annual growth rate (CAGR) of 34%.
The survey showed that 45% of paid gamers are motivated by the opportunity to make money, but their willingness to pay is driven by new content/levels (43%) in games and lucrative in-game items and rewards (44%).

The survey also covered gamer behaviour in the eSports segment and found that only 20% of gamers are participating in eSports while 14% are also playing and viewing eSports on streaming platforms. Multiple online gaming including battle royale is the most popular eSports category, followed by sports, fighting, and real-time strategy.
Lumikai claims the number of eSports players in India has grown fourfold from 150,000 in 2021 to 600,000 last year.
"Indians download more games than any other country on earth, and this is translating to a host of white spaces on the consumer demand side including a largely young, professional gamer category who are increasingly paying for in-app purchases," said Justin Shriram Keeling, founding general partner at Lumikai.


According to a March report by Newzoo and MPL, the competitive gaming market in India is expected to more than double from $1.5 billion in 2021 to $3.5 billion in 2024. India, at a CAGR of 33.3%, is predicted to be the fastest-growing paid competitive gaming market followed by the US.
As of 2022, India had 507 million gamers out of which 120 million are paid gamers. Also, around 2 million new paying users were added monthly in FY22, according to Lumikai. The average revenue per paying user grew 11% to $20 per year in FY22, the gaming fund added.

---