Mphasis gets AWS cloud operations competency status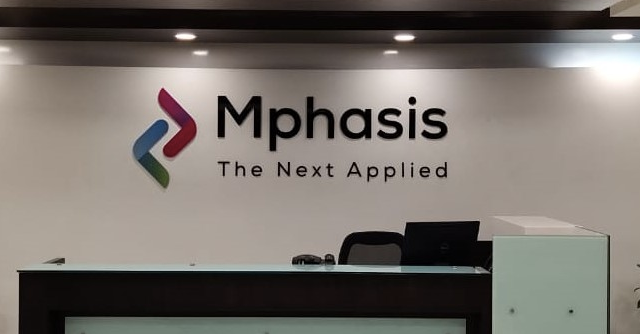 Bangalore-headquartered IT solutions provider Mphasis, said on Monday that it has achieved the Amazon Web Services (AWS) cloud operations competency status. The recognition allows enterprises to select Mphasis as a validated AWS partner that can offer guidance across five solution areas of cloud operations – cloud financial management, cloud governance, monitoring and observability, compliance and auditing, and operations management, the company said in a statement.
AWS started this programme on April 6 this year to help customers to identify AWS partners with 'specialised' industry expertise and experience. Mphasis, for example, has been providing cloud and cognitive portfolio of services for enterprise customers that are looking to increase the speed of business leveraging the AWS Platform. In March 2020, Mphasis was awarded the certification as a premier consulting partner on the AWS' Partner Network (APN).
The company said that the AWS Cloud Operations Competency differentiates AWS APN members with significant expertise in providing cross functional guidance across the five solution areas of Cloud Operations. That said, Mphasis conforms to AWS best practices. The statement added that AWS Partners in this solution area have a proven track record of helping customers plan and build centralised operations management of their infrastructure and workloads on AWS, on-premises, in hybrid environments, and at the edge.

"Our team is dedicated to helping enterprises achieve their business transformation goals by leveraging the agility, breadth of services, and pace of innovation that AWS provides," Veda Iyer, global chief marketing officer and head hyperscalers and strategic partnerships, head sales of APAC at Mphasis said in a statement.
To be sure, Mphasis is not the only Indian IT services provider to have achieved this status. Its fellow IT firm HCLTech has also achieved the AWS Cloud Operations Competency recognition on Monday. Notably, HCLTech launched its AWS Business Unit in November 2021 to help companies in their cloud transformation journey. This business unit works with customers to modernise their legacy systems and mainframe application.
---