Cognizant bags cloud migration contract from German Boehringer Ingelheim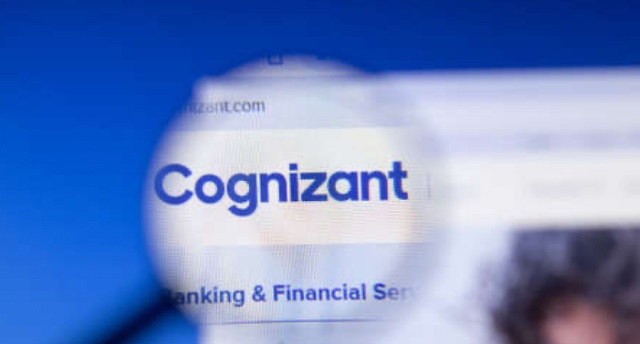 US-headquartered information technology (IT) services firm, Cognizant, on Wednesday announced that it has bagged a deal to facilitate cloud migration for German pharmaceutical research firm, Boehringer Ingelheim. Through this deal, Cognizant will use US tech services firm Veeva's cloud platform to migrate the end to end medicinal development process of Boehringer Ingelheim.
In a press statement issued upon the deal, Cognizant said that the project will help the firm "enhance collaboration across clinical, regulatory and quality functions".
Details of the deal's tenure and total contract value (TCV) were not disclosed.

The move comes amid a phase of expected slowdown for global IT service providers, which was led by Ireland-based Accenture's firing of 19,000 employees around the world. On April 3, Mint reported that domestic IT service providers were looking at a period of sequential quarterly decline in the March quarter, followed by a weak first two quarters in FY24. The IT earnings season is tipped to begin today, with Tata Consultancy Services (TCS), India's largest IT services firm by market cap, set to announce its March quarter results and offer guidance for FY24 later today.
While Cognizant is yet to announce a date, Street expectations said that it could announce its March quarter financials on May 3.
Commenting on the deal, Uli Brodl, senior vice-president of global clinical development at Boehringer Ingelhein said that achieving end to end migration to a cloud platform "to help speed the development of life changing therapies has been an elusive goal for many organizations," which the company seeks to pursue now.

A press statement issued by Cognizant said that the deal can help the firm improve "interoperability and operating efficiencies".
Cognizant is a registered service provider of Veeva's cloud platform, and will use the same in order to create the German pharmaceutical company's 'One Medicine Platform'.
Going forward, it remains to be seen how such deals pan out. Industry reports, such as a Motilal Oswal quarterly forecast note, stated that alongside the under-duress banking sector, healthcare could also see companies track back on tech spending, and invest only in cost optimization-focused core tech deals — at least until the global inflationary pressures ease up.

---