Ransomware, DDoS attacks rose 60% through 2022: Survey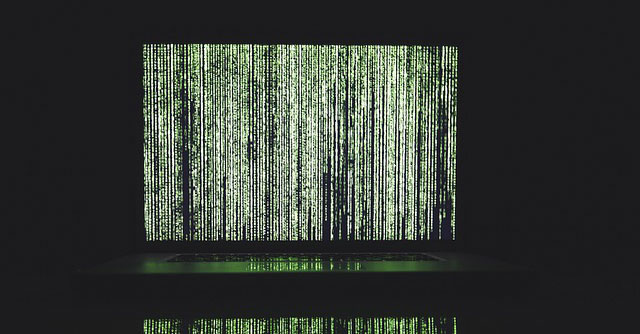 The number of ransom distributed denial of service (DDoS) attacks has increased by 60% year-on-year, reports Cloudflare's annual DDoS threat report. According to the report, 16% of the surveyed respondents said that they faced ransom DDoS in Q1.
DDoS attacks are a type of cyber attack that overwhelms internet services and websites with more traffic than they can handle. This makes them unavailable to legitimate users. Many a time, DDoS attacks are carried out to extort ransom from the affected party, and these are called ransom DDoS attacks.
As per Cloudflare's recent report, the number of DDoS events that demanded ransom has been steadily rising through 2022. November 2022, the month of Black Friday, Thanksgiving, and Singles Day in China, was reported to have registered the most number of Ransom DDoS activities, followed by January and March 2023. The report also said that non-profit organisations and broadcast media were the two most targeted industries.

The study further stated that there has been an increase in longer and larger DDoS attacks across industries. Volumetric attacks, which refer to a high volume of malicious traffic, were found to be particularly prominent. DNS DDoS attack, where DNS server is manipulated, has also become increasingly prevalent.
At the beginning of this year, pro-Russian Telegram-organised group Killnet launched several DDoS attacks on networks belonging to 14 US hospitals. These attacks are part of the retaliation campaign against countries that the group perceives as hostile to Russia's interest.
Another group, Anonymous Sudan has reportedly carried out attacks in several countries including India and Israel. Last week, the group carried out DDoS attack at five Indian airports including the Cochin International Airport Limited. Other airports included the ones in Delhi, Mumbai, Hyderabad, and Goa. According to US-based cyber security firm Radware, the group is also attacking top hospitals in Hyderabad.

---