SAP launches program for midsize Indian firms that want to adopt cloud ERP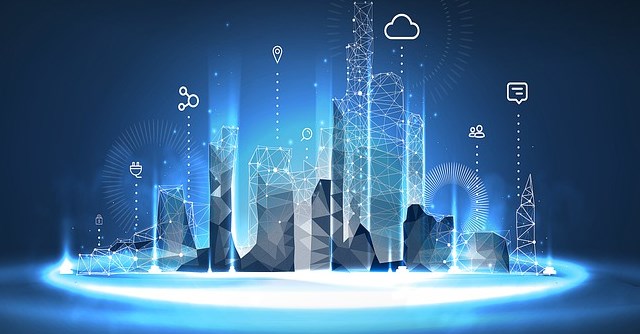 Software and business intelligence solutions provider SAP has launched its GROW with SAP programme in India. Announced at the SAP Now event, GROW with SAP will help midsize customers in India adopt cloud enterprise resource planning (ERP).
GROW with SAP includes offerings like SAP S/4HANA Cloud, accelerated adoption services, mentorship, and access to free learning resources. The company said that these offerings would help customers go live in a few weeks.
"Cloud technology is revolutionising ERP. Midsized companies today are looking for a reliable technology platform that'll help them scale. With 80% of SAP's customers in India coming from midsize organisations, we have a long history of understanding their requirements. GROW with SAP is our commitment to deliver an offering tailored for this market segment, empowering them with agility and predictability, to help drive business results," said Kulmeet Bawa, president and managing director, SAP Indian Subcontinent.

GROW with SAP also includes the SAP Business Technology Platform with which customers can access the low code development platform SAP Build. With SAP Build solutions, businesses would be able to develop enterprise apps, automate processes, and design business sites.
"With GROW with SAP, SAP recognised they need to better fit the business and technology requirements of midsize companies looking for a cloud ERP solution. This offering reengages the market with a refreshingly new opportunity to unlock the proven strength of SAP's longtime understanding and leadership in the ERP space in the cloud," IDC enterprise software group vice president Mickey North Rizza said.
GROW with SAP was first launched in March 2023. Notably, in 2021, SAP released RISE with SAP. It helps companies, especially those with smaller IT footprints to get started with cloud SAP solutions. An SAP blog described it as "a bundling of existing SAP assets that focus on providing customers with business-transformation-as-a-service".

---