Google merges DeepMind and Brain team to create a new AI unit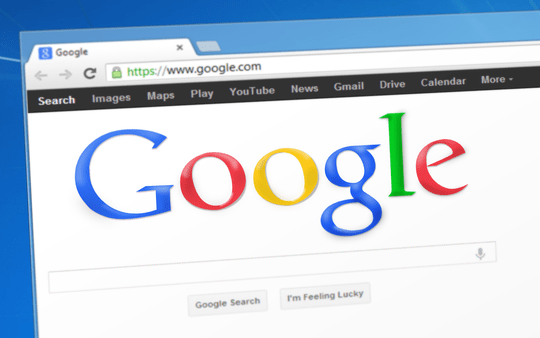 Google is consolidating its artificial intelligence (AI) resources to compete better with the likes of Microsoft and OpenAI, the AI startup behind ChatGPT and Dall-E. On Thursday, chief executive Sundar Pichai announced a new AI unit called Google DeepMind, which will combine the efforts of Google Research's Brain team and DeepMind.
"The pace of progress is now faster than ever before. To ensure the bold and responsible development of general AI, we're creating a unit that will help us build more capable systems more safely and responsibly," said Pichai.
Demis Hassabis, the founder of DeepMind, will lead the new unit As its CEO, while Jeff Dean, the head of Google's AI division, will take on the role of Google's chief scientist, said Pichai.

"Combining our talents and efforts will accelerate our progress towards a world in which AI helps solve the biggest challenges facing humanity," said Hassabis in a separate blog post.
Acquired by Google in 2014, UK-based DeepMind has built several AI products including the world's first AI program AlphaGO to beat professional GO players. It has also built a text-to-speech system called WaveNet that claims to reduce the gap between human and machine-generated speech by over 50%.
Meanwhile, the Brain team, which was founded in 2011 and later merged into Google Research, has been involved in the development of AutoML, software framework TensorFlow, and large-scale transformer models such as Bidirectional Encoder Representations from Transformers (BERT).

"Combining all this talent into one focused team, backed by the computational resources of Google, will significantly accelerate our progress in AI," added Pichai.
Google was one of the first companies to offer natural language processing (NLP) based AI assistants and chatbots on smartphones. Most of its products including Search, Maps, Photos, Translate, Gmail, Google Cloud, and even Pixel camera apps use AI in some form.
However, the roll out of ChatGPT and the subsequent integration of OpenAI's generative AI model with Microsoft's Bing search has left Google scrambling for a similar chat and search experience on its platforms.

Google is reportedly working on 20 new AI products and is planning to release some of them this year. Its search engine chatbot Bard was released to users in the US and UK last month.
Privacy advocates have raised concerns over how these models have been trained and are seeking regulations in different geographies to curtail harm and potential invasion of privacy.
Google on its part claimed during the release of Bard that it has put a cap on the number of exchanges allowed in a dialogue, to ensure the conversation doesn't drift from the topic. OpenAI has also assured regulators in Europe that it will take measures to address their concerns related to user safety and privacy.

---