Huawei launches its own ERP to reduce reliance on US tech vendors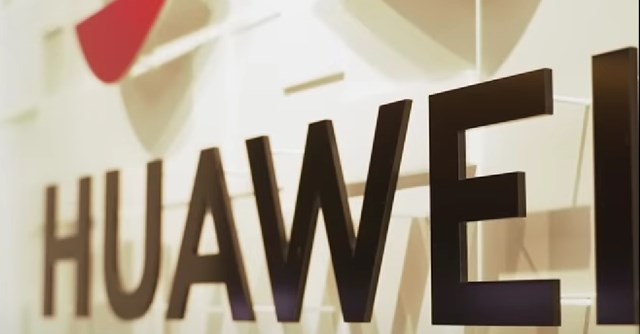 Chinese technology firm Huawei has built and adopted a homegrown cloud enterprise resource planning (ERP) system, replacing the old ERP system sourced from US vendors. The switch comes following US sanctions that blocked the Chinese firm from sourcing items made with US technology.
Oracle was reportedly the previous provider of ERP to Huawei, and that US sanctions made that relationship untenable. Huawei started work on its in-house ERP, dubbed "MetaERP" in 2019 to run its core business functions, including finance, supply chain and manufacturing operations.
"We were cut off from our old ERP system and other core operation and management systems more than three years ago," Huawei board member and the Quality, Business Process & IT management Department boss Tao Jingwen is quoted as saying in a company announcement.

"Since then, we have not only been able to build our own MetaERP, but also manage the switch and prove its capabilities. Today we are proud to announce that we have broken through the blockade. We have survived!" Jingwen added.
The company further said, Huawei has invested significant resources and assigned several thousand people to this project to build and run the new large-scale cloud-native MetaERP system has already gone live.
Notably, MetaERP currently handles 100% of Huawei's business scenarios and 80% of its business volume. MetaERP has already passed the tests of monthly, quarterly, and yearly settlements, while ensuring zero faults, zero delays, and zero accounting adjustments, the company said.

Huawei said that it has worked with partners to incorporate advanced technologies, such as cloud-native architecture, metadata-driven multi-tenant architecture, and real-time intelligence, into the MetaERP system, to improving service efficiency and operational quality while keeping costs low.
Sabrina Meng, Huawei's Rotating Chairwoman and CFO, said in the areas of ERP and PLM, Huawei will continue to work with partners to build more efficient and secure core enterprise business systems that are not subject to any restrictions.
Huawei has been a major supplier of equipment used in 5G networks. However, since 2019, the company has been the target of successive rounds of US export controls. Those controls cut off both Huawei's supply of chips from US companies and its access to US technology tools to design its own chips and have them manufactured by partners. The US administration last year also banned the sale of new Huawei equipment in the US.

Last month, the company said that it has replaced more than 13,000 parts in its products that were hit by US trade sanctions, according to a speech transcript posted by Shanghai Jiao Tong University.
---