Analog Devices names former AMD exec Alan Lee as CTO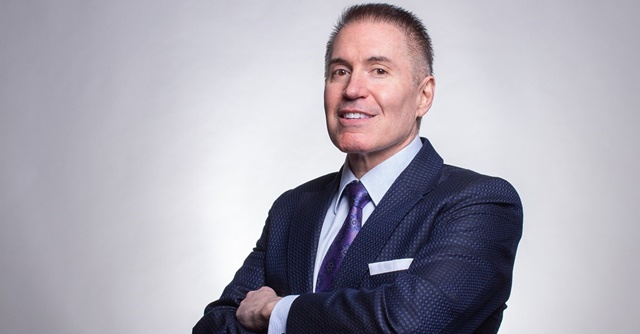 American semiconductor company Analog Devices has named Alan Lee as its chief technology officer. Previously, Lee was working with semiconductor firm Advanced Micro Devices (AMD) for over a decade, where he most recently served as head of research and advanced development. While there, his teams developed novel hardware, software, artificial intelligence, and high-performance computing technologies and were responsible for many innovations and patents over the past decade.
Prior to AMD, Alan was CEO of a privately held company creating technologies for high-frequency trading and quantitative financial analysis. Previously, he developed expertise in large-scale, multinational engineering and technology projects through his work at Intel and IBM.
"In his new role at Analog Devices, Alan will identify and work to advance the next-generation technologies that will disrupt and shape the semiconductor industry and its markets," Analog devices said.
Lee will report directly to Analog Devices' CEO and Chair Vincent Roche and replaces the company's former CTO, Dan Leibholz, who now serves as the company's Senior Vice President, Digital Business Unit.

"Alan is a seasoned technology executive who will help accelerate our leadership at the Intelligent Edge by working to expand our next-generation analog, mixed signal, power, software, and artificial intelligence capabilities," said Roche.
Lee is currently chair of both the CTO Committee for the Semiconductor Industry Association (SIA) and the CTO Council for the Global Semiconductor Alliance (GSA). He has served on the Board of Directors for the Semiconductor Research Corporation and the Board of Trustees for the NSF Institute for Pure and Applied Mathematics.
An ardent supporter of education, Lee mentions in his LinkedIn profile that he "volunteers his time to numerous non-profit educational programs". He has innovated across a wide spectrum of fields, including AI, strategy, finance, software, hardware, biotechnology, and energy.

---