Apple can't stop apps from offering third party payments, says US court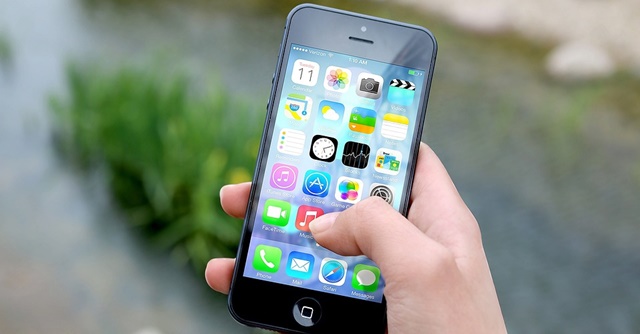 A US appeals court has ruled against Apple in a two-year-old antitrust case brought on by Epic Games to challenge the big tech firm's App Store policy of not allowing developers to offer third-party payment options in their apps. The court called Apple's practice "anticompetitive" and "harmful" to consumers.
However, the court upheld most of the rulings made by the trial court in 2021 and rejected nine other antitrust allegations made by Epic Games including the one on the 30% commission it charges from developers for in-app purchases and subscriptions. The court also rejected the claim that by not allowing third-party app marketplaces on iPhones Apple was violating antitrust laws.
Apple said in a statement that it disagrees with the court's ruling on third party billing and will review it further.

"Apple prevailed at the 9th Circuit Court. Though the court upheld the ruling that Apple's restraints have a substantial anticompetitive effect that harms consumers, they found we didn't prove our Sherman Act case," Epic Games CEO Tim Sweeney said in a Twitter post on Tuesday.
App developers and startups in several markets including India are seeking third-party payment options in App Store and Google Play Store. In India, Google agreed to allow third-party billing in January after Competition Commission of India (CCI) slapped Google with a penalty of ₹936.44 crore for its anti-competitive Play Store practices.
However, many startups have contested Google's plan to charge 26% and 11% commission instead of the usual 30% and 15% from developers even when third-party billing is used instead of Google's billing system.

In response to an appeal filed by the Industry body Alliance of Digital India Foundation (ADIF) against the commission that they still deem as too high, the Delhi High court has asked CCI to adjudicate on the matter by April 26.
Apple is also under CCI's scanner for its App Store Practices which include restrictions on third-party billing. The probe was launched in December 2021 and is reportedly close to being completed.
Epic Games had filed the lawsuit against Apple in August 2020 after its battle royale game Fortnite was banned from the App Store for violating rules and offering links for third party payments in the game.
Apple has maintained that allowing third party payments will weaken the security of its store and devices.

Apple charges 30% commission on all in-app purchases and subscriptions. Its services revenue, which includes revenue from the App Store, grew 6.4% year-on-year (YoY) to $20.77 billion in Q1 2023 out of the total revenue of $117.2 billion.

---