JumpCloud partners with Google to launch productivity and IT management solution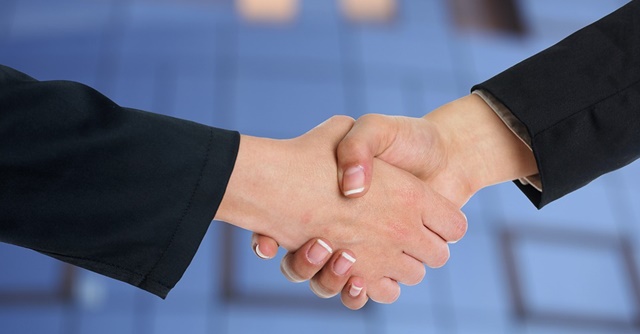 JumpCloud an American enterprise software company has announced its partnership with Google Cloud to launch a new joint offering. This collaboration will allow businesses to merge Google Workspace with JumpCloud's open directory platform, thereby enhancing their security and improving the management of hybrid workforces.
A new alternative has emerged for organisations seeking a secure and cloud-forward approach, moving away from traditional single-vendor legacy solutions. Organisations now have the liberty and adaptability to transition towards contemporary, cloud-based alternatives that facilitate hybrid work and diverse platform ecosystems, the company said in a statement.
Kevin Ichhpurani, vice president of global partner ecosystem and channels, at Google Cloud, said, "As businesses continue to shift toward hybrid work models, IT teams must evaluate which tools enable them to securely optimize workforce productivity at scale. Global organisations can now combine Google Workspace's innovative communications capabilities with JumpCloud's device management and directory services, providing IT teams with a modern collaboration solution that is flexible and can evolve with their business needs."

Google Workspace and JumpCloud to create a comprehensive package that integrates collaboration and productivity tools with directory services, device management, single sign-on (SSO), multi-factor authentication (MFA), and other features. This all-in-one solution is designed to streamline workflows and enhance security for businesses of all sizes. Organisations can now select top-of-the-line devices, applications, and infrastructure providers without being subjected to vendor lock-in and outrageous costs, as per the company.
Greg Keller, co-founder and chief strategy officer, JumpCloud said, "Our partnership with Google Cloud gives IT teams an open, modern, and affordable solution to ensure their workforces can collaborate effectively with Google Workspace and any IT resource from any location from a trusted device."
Google Workspace and JumpCloud packages are available through Google Workspace resellers around the world.

---