Microsoft to set up incubation cell at BITS Pilani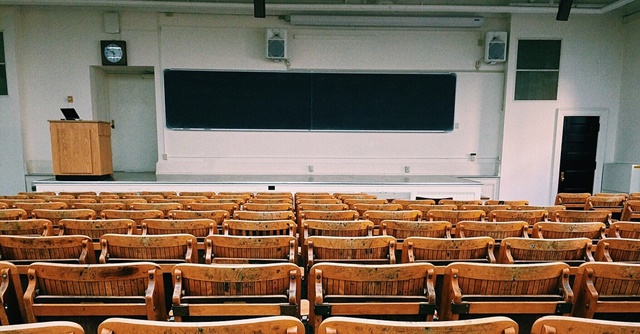 Microsoft is setting up an incubation cell at BITS Pilani. Towards this collaboration, the institute's technology business incubator — Pilani Innovation and Entrepreneurship Development (PIED) Society — has signed a memorandum of understanding (MoU) to foster startups and support entrepreneurs.
As per the company's statement, the initiative will help build the right skills, and create employment and entrepreneurship opportunities with Microsoft's skilling, certification, and mentorship support.
"PIED Society welcomes the collaboration with Microsoft helping significantly boost our efforts to spur, support, and accelerate innovations from BITS Pilani. Students and alumni startups need not look further for a comprehensive, 360-degree support for their technology stack and mentoring from experienced professionals. We are thankful to Microsoft for providing a cutting-edge platform for entire BITS community — students, alumni, and educators, with multiple pathways for success in their ventures and careers," said Sachin Arya, head, PIED Society, BITS Pilani.

Under this collaboration, startups incubated at PIED Society will get access to guidance from Microsoft leadership, experts, Azure influencers, and other startup founders to accelerate their growth, Students and educators will get to use Microsoft products and resources, along with access to Azure community program and other developer campaigns. Educators will also be provided with a curriculum to be integrated into self-paced online learning courses.
"Digital transformation represents an opportunity for startups and entrepreneurs, and through our technology tools, platforms, and mentorship, we are deeply committed to empowering them. We are delighted to join hands with BITS Pilani, which will enable startups to grow and take their solutions to the next level," said Himani Agrawal, country head, Azure, Microsoft India.
---