Trusted Data Solutions acquires Pune-based Assured Data Technologies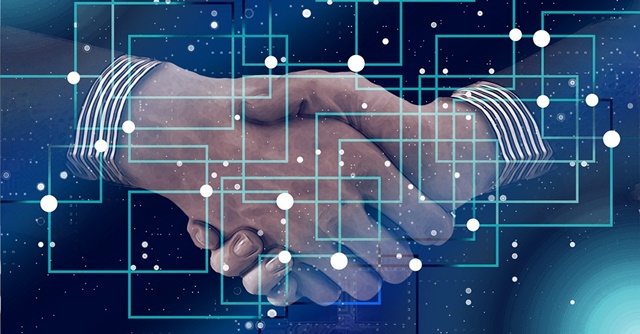 Data management firm Trusted Data Solutions has announced its acquisition of Assured Data Technologies (ADT), a digital solutions and services company based in Pune.
TDS, in a statement, said that it will be expanding its data management services in the Asia/Pacific region to meet the growing demand from customers. The company has been providing these services for quite some time now, and this acquisition will only enhance its ability to cater to international clients in India and bolster its APAC capacities, as per the company.
The company also announced that it has established an India Restoration Assurance Centre in Mumbai. The centre is set to utilise TDS's exclusive tools and software in its efforts to retrieve outdated data for financial institutions, corporations, and other regulated entities.

To mark its expansion into the Indian market, the company held a conference in Mumbai titled "The CXO dialogue — Mitigating compliance risks with legacy data management" at which industry leaders such as Chris Clark, President & CEO of TDS, and Tarang Daptardar, CEO of ADT, shared their insights on current developments and future directions in this space.
Chris Clark, President & CEO of TDS, said, "The acquisition only takes that partnership a step ahead and will hugely strengthen not just our Indian presence but the APAC capacities as well. India's fast adoption to global standards for data governance creates huge opportunities in the legacy data and tape restoration market which we would like to tap into."
---