Google Cloud, Polygon partner to help developers grow their web3 projects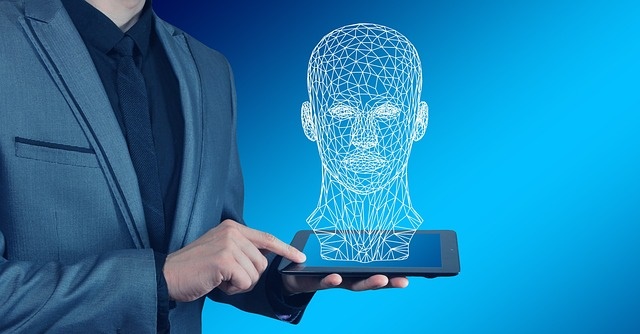 Google Cloud has announced an "expansive" partnership with Ethereum scaling platform Polygon Labs, to help developers build and grow their web3 projects on the blockchain.
According to a press release published on Thursday, Polygon has partnered with Google Cloud to help further improve its ecosystem.
Google said that its inhouse Blockchain Node Engine for web3 development will "help developers overcome the time-intensive processes and costly overhead associated with provisioning, maintaining, and operating their own blockchain nodes". In turn, this will enable them to build, maintain and grow their web3 projects more easily, the company said.

Google introduced its Blockchain Node Engine in late October 2022 with the intent of helping the development of blockchain-based platforms. At the time, Ethereum was revealed as the engine's first supported blockchain. Mitesh Agarwal, Managing Director, Customer Engineering and Web3 Go-to-Market, Asia Pacific, Google Cloud also stated that "Google is looking forward to working closely with Polygon Labs in enabling consumers to access web3 platform with more ease and security than ever".
President of Polygon Labs, Ryan Wyatt also said on the partnership that it will, among other benefits, "increase transaction throughput enabling use cases in gaming, supply chain management, and DeFi (decentralised finance)." He concluded by saying that the "strategic alliance" will lead to more widespread blockchain adoption.
Notably, Google Cloud already offers developers simple one-click deployment of a Polygon PoS node to power their dApps quickly and easily. The Polygon blockchain dataset was listed on the Google Cloud Marketplace under the Google Cloud Public Dataset Program in 2021. With that dataset, developers can combine their use of BigQuery, Google Cloud's serverless enterprise data warehouse, and Polygon PoS or Polygon Supernets to analyse real-time on-chain and cross-chain data to inform decision-making.

Polygon Supernets is a dedicated app-chain providing enterprises and other developers of specific applications with the ability to customise and extend blockspace based on their needs.
By the end of Q3 2023, Polygon Labs will enable one-click developer net (DevNet) deployments on Google Cloud. Developers who are interested in deploying a Supernet will be able to provision a three to five node network with a simulated bridge in their virtual private cloud (VPC) for the purpose of rapid evaluation of the Supernets stack for their projects, the company said.
In addition, eligible early-stage startups backed by Polygon Ventures will be able to get benefits through the Google for Startups Cloud Program, including up to $200,000 in credits for their Google Cloud and Firebase usage for up to two years, the company said.

The recent development come at a time for Polygon as it was forced to cut its workforce by around 20% as part of its consolidation efforts in late February. Much like the rest of the crypto industry, the Polygon has been adversely affected by the market downturn in 2022.
To be sure, Google Cloud has announced a steady stream of partnerships with web3 firms last year. It has partnered with several labs and foundations in recent months to support a number of blockchains, including BNB Chain, Solana, Aptos, Tezos, Casper, and Celo to grow its web3 application development and provide new services for its customers. This week itself, blockchain analytics firm Nansen partnered with Google Cloud to provide real-time blockchain data for startups.
---