Ozonetel is taking ChatGPT to contact centres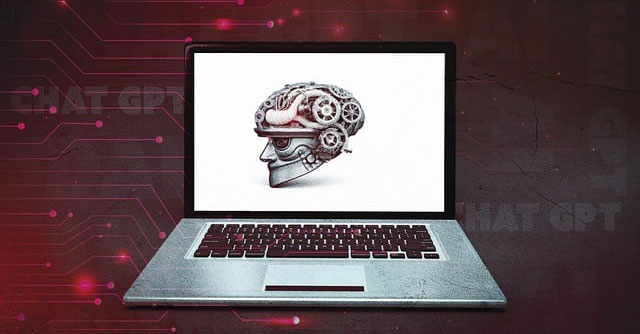 Ozonetel, a cloud-based telephony solution provider, is now enabling contact centres with OpenAI's ChatGPT and other generative AI tools. The large language model will bring in more efficiency to contact centres and in turn enhance customer experience, the company said.
Ozonetel's ChatGPT-enabled contact centers will help to eliminate random sampling and manual errors. Every single call can be now be monitored in contact centers as compared to random sampling of 2%-5% before and results are available quickly. ChatGPT helps to evaluate agent performance in real time and derive detailed insights on conversational intent and customer sentiment, the company said in a statement.
ChatGPT-powered contact centers can also provide customers accurate, contextual and human-like conversations with voice bots and chatbots. Repetitive tasks and common queries can be automated at scale, the company said. It added that this in turn will drive customer experience by helping agents navigate complex issues with real-time insights.

Ozonetel introduced contact centre as a service in the India market in 2010 and since then it has been providing omni-channel contact centre services to businesses of all sizes. With over 200,000 call centre agents use Ozonetel's platform, the company powers more than 10 million calls per day for over 2500 enterprises across India, US, South East Asia and Middle East, it said.
Not just Ozonetel, ChatGPT has taken the internet world by storm since its launch in November 2022. With the ability to answer questions and generate content within seconds, the large language model can help users search, explain, write, and create just about anything.
Firms around the world including LinkedIn, Snapchat, Bain & Company, Khan Academy, Morgan Stanley, Duolingo and Salesforce, among others are already using ChatGPT in its various business activities. Most recently, Air India said it will start using ChatGPT-driven chatbot and various other initiatives as part of modernising the airline's digital systems for which it has made an initial investment of $200 million.

In April, a study conducted by researchers from Stanford Digital Economy Laboratory and Massachusetts Institute of Technology (MIT) Sloan School of Management showed that ChatGPT has increased productivity among Philippine contact centre agents by 13.8% on average as measured by the number of customer issues they were able to resolve per hour.
---