75% data centres to become energy-efficient by 2027 to cut costs, go green: Gartner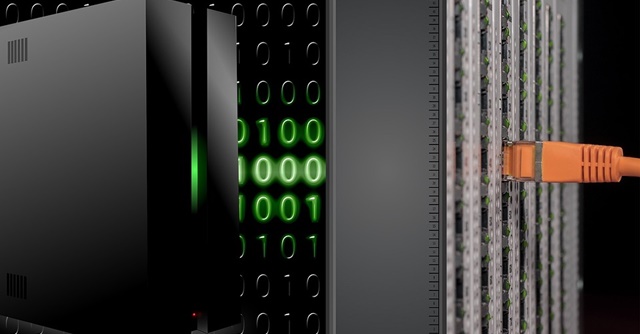 Data centres that consume a huge amount of power to run mission-critical digital infrastructure are increasingly moving towards sustainable infrastructure, according to a new report published on Tuesday by market research firm Gartner, which noted that by 2027, around three-quarters (75%) of organisations would build energy efficient data centre, up from less than 5% in 2022.
The analyst firm said that rising energy costs, pressure from stakeholder and technological innovation are driving data centres towards this development leading to the construction of an increased number of green data centres.
In addition to the obvious benefits of greener data centers including lower energy costs, less downtime, and a smaller carbon footprint, indirect impacts of sustainability programs include broader cost reductions, new and innovative products, and improved risk management and mitigation, said Gartner in a statement.

Autumn Stanish, Senior Principal Analyst at Gartner clarified that while greater spend and investment around sustainable data centres will improve environmental performances there are other focus as well. "Sustainability can also have a significant positive impact on non-environmental factors, such as brand, innovation, resilience and attracting talent," he said.
In July last year, Microsoft said that it tested a "hydrogen fuel cell system potent enough to replace a conventional diesel backup generator". As part of its plans to tackle climate change, Microsoft wants to completely quit using diesel as fuel for its backup power systems by 2030. To keep data centers running 24/7, regardless of power outages, each center is equipped with batteries that temporarily kick in until backup generators are fired up, the company said.
For now, those generators run on diesel, releasing air pollutants and greenhouse gas emissions. Hydrogen fuel cells, in contrast, combine hydrogen and oxygen to generate electricity and release heat and water instead of pollution.

There are a variety of direct and indirect advantages to using green data centres. A significant decrease in energy and water use is one of the apparent advantages. Improved air quality and the health and well-being of the people working in such facilities are other intangible advantages of green data centres.
The trend is fast catching up in India too. Homegrown fintech platform PhonePe's green data centre in Navi Mumbai is already up and running since October last year, powered by technology from NTT and Dell Technologies with a view to reduce its carbon footprint. More recently, Princeton Digital Group (PDG) opened its first India data centre in Mumbai, MU1. At 48MW, it is one of the largest data centres in the country and is 40% solar powered, said Vipin Shirsat, managing director, India, PDG.
Experts believe more data centres will focus on data centre infrastructure sustainability programme in the coming years as the Gartner survey mentioned, more than 85% of business leaders agree that sustainability is an investment they would look at for protecting their organisations from disruption, both environmentally and economically.

---