Soumya Bhattacharya joins Creative Synergies Group to lead embedded systems, IoT, AI units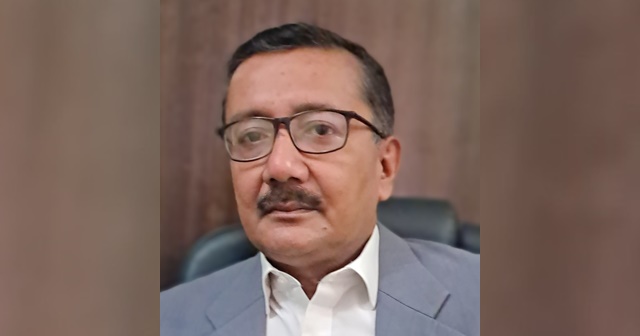 US-based Creative Synergies Group, a digital innovation solution provider, on Tuesday, announced the appointment of Soumya Bhattacharya as executive vice president, embedded systems, internet of things (IoT) and artificial intelligence-machine learning (AI/ML).
In his new role, Bhattacharya will be overseeing embedded Systems, and incubating emerging digital technologies such as AI, ML, IoT for the brand's global businesses across the US, UK, Japan, Germany, Netherlands and India.
The leadership appointment is part of Creative's recent growth plans. In February, Creative said, it plans to strengthen its workforce in India by 40% per year for the next three years to serve its 40 Fortune 500 clients globally.

Same month, Creative onboarded Sujendra GS, vice president of human resources, who joins Creative from LTIMindtree, where he was leading the BFSI vertical across Asia-Pacific region. The company also hired several resources ranging from technology leaders to freshers across their business units.
Bhattacharya comes with over 26 years of experience in digital product engineering services, delivery, sales and profit and loss (P&L) management.
He has previously worked with tech companies such as Wipro, Aricent and Calsoft. "We're at an exciting juncture in technology where the evolution has been phenomenal during the last decade. Machine Learning, AI, and IoT are everywhere now. And working with a brand that doesn't just leverage existing technology but pioneers futuristic tech is very exciting…" he said on his appointment.

Bhattacharya has a PhD in Robotics from IIT Kanpur and has published many articles in international Manufacturing Science and Robotics journals.
Mukesh Gandhi, Founder and CEO of Creative Synergies Group, believes that over the years, Creative has fostered a 'can do' culture that has helped the company in achieving technological feats that once seemed far-fetched. And by having a seasoned professional such as Bhattacharya lead our Embedded Systems, IOT, AI/ML division, we are assured of leapfrogging in the digital technological space."
---