Apple, Google join hands for new industry specifications meant to thwart bluetooth stalking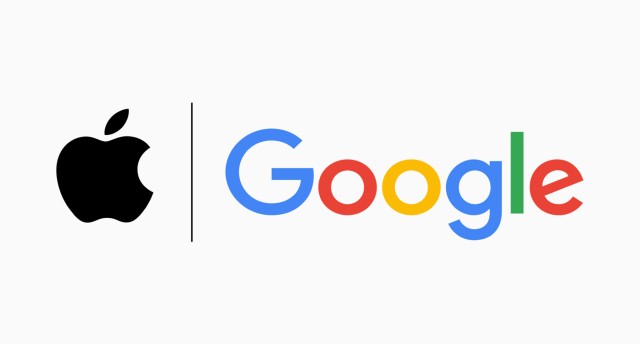 Apple and Google have joined hands to develop a new standard meant to stop unwanted tracking of bluetooth trackers (like Apple's AirTags and Samsung SmartTag). The two companies have proposed specifications to tackle such tracking, also called stalking, of devices like AirTags, Tile trackers or Samsung's SmartTags, which allow hackers to decipher people's locations.
The two companies said in a statement that the new specification is based on feedback from a variety of device manufacturers, safety groups, and advocacy organizations. Several major tech companies, including Samsung, Tile, Chipolo, Eufy, and Pebblebee, have reportedly voiced their support for a new specification.
To be sure, Bluetooth trackers have existed for years now. However, they really proliferated only after Apple and Samsung introduced their devices a couple of years ago. In turn, reports showed that these devices had security gaps that allowed hackers to track users' movements without their knowledge. In December, Apple was also sued for one such gaffe.
"Bluetooth trackers have created tremendous user benefits, but they also bring the potential of unwanted tracking, which requires industry wide action to solve," said Dave Burke, Google's vice president of engineering for Android, in a statement.
Apple and Google now want to establish a new industry standard aimed at tackling surveillance. The companies are aiming to finalize a plan by the end of this year, and have already submitted a draft solution to the Internet Engineering Task Force (IETF), an organization responsible for creating Internet standards. The proposed solution would be distributed through software updates to both iPhones and Android phones.
The specification "is a big step forward in trying to find a real industry solution that is very survivor-centered," said Erica Olsen, the National Network to End Domestic Violence's senior director of its Safety Net Project.
The draft specification for unwanted tracking alerts is now open for public comment for three months. The production implementation of this specification is expected to be released by the end of 2023 and will be supported in future versions of iOS and Android.
In a rare display of cross-industry collaboration, two companies were spotted working together in 2021 to develop technology aimed at alerting individuals about potential exposure to COVID-19. In 2019, technology companies Apple, Amazon, Google, and the Zigbee Alliance made a joint announcement regarding their intention to establish and promote a new IP-based connectivity standard for smart home devices. The collaboration aimed to improve manufacturers' development process by boosting compatibility and security while streamlining it.
---