ChatGPT's popularity boosts investment in AI: Report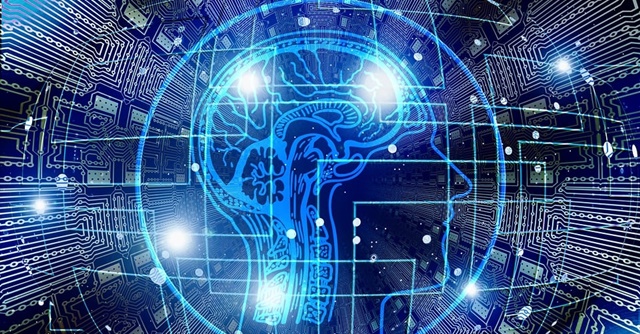 OpenAI's ChatGPT has gained much traction since its launch in November last year. Its popularity, which has since only grown, has positively impacted investments in artificial intelligence, found a study conducted by market research firm Gartner.
"The generative AI frenzy shows no signs of abating. Organisations are scrambling to determine how much cash to pour into generative AI solutions, which products are worth the investment, when to get started and how to mitigate the risks that come with this emerging technology," said Frances Karamouzis, distinguished vice president analyst at Gartner.
For the poll, Gartner interviewed 2,544 executives as part of its webinar series in March and April 2023 about the enterprise impact of ChatGPT and generative AI.

About 45% of the executive leaders surveyed for the study said that the publicity of ChatGPT has prompted them to increase their AI investments. Customer experience was the most common focus of the increased investment, while revenue growth, price optimisation, and business continuity were found to be other reasons.
Further, 70% of the respondents said that their organisations are investigating and exploring generative AI; 19% of them said that similar projects are already in pilot or production mode.
"Autonomous business, the next macrophase of technological change, can mitigate the impact of inflation, talent shortages and even economic downturns. CEOs and CIOs that leverage generative AI to drive transformation through new products and business models will find massive opportunities for revenue growth," said Karamouzis.

As per Gartner's report, many organisations that have already begun experimenting with generative AI have discovered its application in media content improvement and code generation, among others. Gartner's report further said that generative AI has 'vast potential' to augment humans and machines to autonomously execute business and IT processes.
Mint reported on April 12 that while global AI investments dipped since 2021 due to economic slowdown, experts said that VCs may invest more especially due to the increased interest in generative AI. The Stanford AI Index report released last month showed that India ranked fifth in terms of AI investments. In 2022, the total investment in AI startups was $3.24 billion.
---