Microsoft offers different prices for Teams to address EU antitrust concerns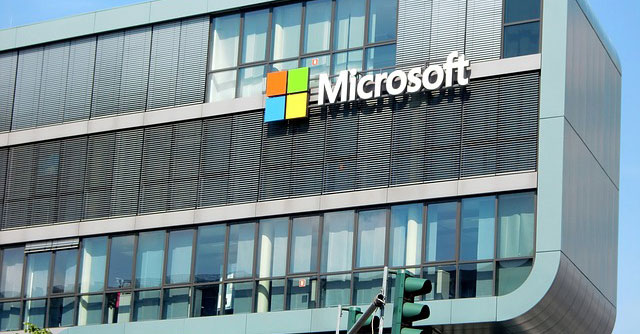 Microsoft is offering different prices for its Office suite, with and without the inclusion of its Teams application, to avoid a potential EU antitrust investigation and subsequent penalty, reported Reuters.
According to sources familiar with the matter, Microsoft has been working to resolve the concerns of the EU competition enforcer since last year. This comes after the European Commission received a complaint from Salesforce-owned workspace messaging app Slack, in December.
In 2020, Slack made allegations that Microsoft had unfairly integrated its workplace chat and video application, Teams, into its Office product.

Microsoft introduced Teams, a platform aimed at the rapidly expanding and profitable domain of workplace collaboration in 2017.
The European Commission said there were other complainants besides Slack. "We have received several complaints regarding Microsoft, including by Slack regarding Microsoft's conduct about its Teams product. As you know the assessment is ongoing so we cannot comment further," a spokesperson said, reported Reuters.
Other companies that filed complaints with the EU regarding Microsoft's bundling of OneDrive with the Windows operating system include, Nextcloud, a German cloud provider, OVHcloud, Danish Cloud Community, and Aruba S.p.a. Three recent complaints regarding Microsoft's cloud software licensing policies were resolved in March through confidential settlements, according to a report by The Register.

The European Union's antitrust regulator is currently seeking feedback from Microsoft's competitors regarding its proposal.
Over the past ten years, the European Commission has imposed a fine of 2.2 billion euros ($3.62 billion) on Microsoft for engaging in practices that violate EU competition regulations. These practices include the act of tying or bundling two or more products together.
---