Cloudflare, Kyndryl partner to help enterprises modernise and scale networks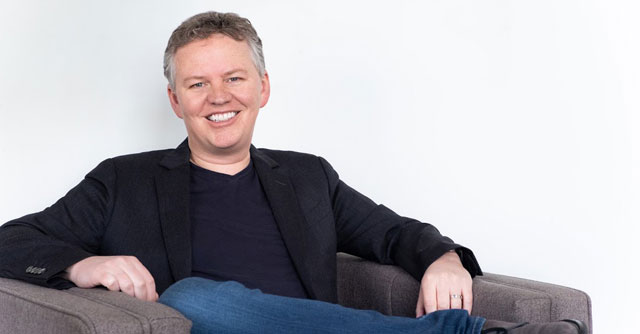 Internet security company Cloudflare has announced a partnership with Kyndryl to help enterprises modernise and scale their corporate networks. This partnership will combine Kyndryl's managed end-to-end networking services with Cloudflare's tech platform to connect to multiple clouds at scale.
"We have witnessed how enterprises are grappling with legacy hardware while introducing more and more cloud-based applications. As time goes on, this is only holding back business, limiting innovation potential, and increasing network security risk," said Matthew Prince, co-founder and chief executive officer of Cloudflare. "That's why with Kyndryl we've made it seamless for enterprises to be guided through the entire transition of bringing their corporate networks to the cloud."
There has been an increased demand for modern applications, data, services, and connect-from-anywhere workloads. With this demand, however, companies are also faced with operational loss and security risks associated with data overload, one-prem technologies, public cloud services, and outdated networks.

To this end, Cloudflare and Kyndyl's managed WAN-as-a-service will allow organisations to convert all their resources into cloud-native solutions and retire legacy hardware, the companies said in a statement. Further, the end-to-end network transformation services offered through this partnership will deliver Cloudflare Zero Trust security and connectivity with remote access to enable control and visibility of their network infrastructure.
"As organizations grapple with increasing network workload demands, the joint WAN-as-a-Service offering will enable enterprises to build a robust cloud network and focus on being agile and innovative. The expansive IT advisory services Kyndryl provides, combining cloud networking with network security, simply helps organizations to overcome technological barriers for a seamless digital transformation," said Josh Helm, vice president of Global Network and Edge Offering Enablement at Kyndryl.
---