LinkedIn to lay off over 700 employees, shut its China app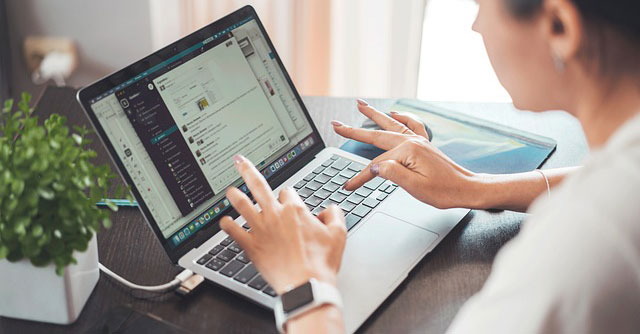 Microsoft-owned professional networking platform LinkedIn is the latest to lay off employees, firing over 700 workers. The company also decided to shut down its local jobs app called InCareer in China.
"As we guide LinkedIn through this rapidly changing landscape, we are making changes to our Global Business Organization (GBO) and our China strategy that will result in a reduction of roles for 716 employees," said company chief executive officer Ryan Roslansky, in a blog.
Roslansky said that the company will refocus the global business organisation for the next phase of growth. Going forward, the company plans to shift the business productivity team and integrate some of its components into related teams. He also spoke of reducing management roles and broadening responsibilities for quick decision-making.

Along with reducing roles, Rolansky also said that the company will be opening up 250 new roles in specific segments of operations, new business, and account management teams from May 15.
The China app InCareer will be completely phased out by August 9, 2023. "Though InCareer experienced some success in the past year thanks to our strong China-based team, it also encountered fierce competition and a challenging macroeconomic climate," Roslansky wrote. Additionally, the company will retain its presents in the country to help companies operating there to hire and train employees outside of China.
LinkedIn joins the likes of Amazon, Meta, and parent company Microsoft, among others who have laid off close to 200,000 employees in 2023 alone, as per tracking website layoffs fyi. Another Microsoft-owned company GitHub had laid off the entire engineering team in India in March, affecting at least 100 people.

---