Value optimisation, AI risk management, and observability among top data, analytics trends for 2023: Gartner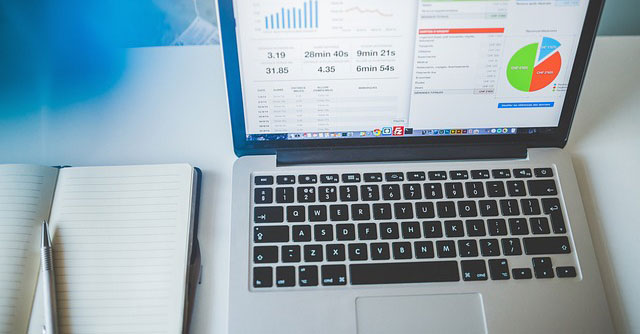 Market research firm Gartner has identified the top ten data and analytics trends for 2023. As per Gartner analysts, this list will help businesses and IT leaders to drive data and analytics adoption by anticipating change and business opportunities. The trends were announced today at the Gartner Data & Analytics Summit.
"The need to deliver provable value to the organization at scale is driving these trends in D&A," said Gareth Herschel, VP Analyst at Gartner. "Chief data and analytics officers (CDAOs) and D&A leaders must engage with their organizations' stakeholders to understand the best approach to drive D&A adoption. This means more and better analysis and insights, taking human psychology and values into account."
Following are the trends:

Value optimisation: It requires an integrated set of value-management abilities like storytelling, stream analysis, prioritisation of investments, and measuring business outcomes to realise expected value. Most business leaders struggle with articulating value data and analytics delivers in business terms. To this, Herschel suggests that leaders build value stories that clearly establish links between the data and analytics initiative and organisation's mission-critical priorities.
Managing AI risk: AI risk management is not just complying with regulation but also employing effective AI governance and responsible AI practices to build trust among stakeholders.
Observability: With observability, organisations can reduce the time taken to identify the root cause of problems and make timely and cost-effective decisions using reliable data. "Data and analytics leaders need to evaluate data observability tools to understand the needs of the primary users and determine how the tools fit into the overall enterprise ecosystem," said Herschel

Data sharing: It includes sharing data internally between departments and subsidiaries and externally with parties outside company ownership. Gartner's report suggests that companies can create 'data as a product' where data and analytics assets are offered as deliverables or shared products.
Sustainability: Along with providing analysis and insights for enterprise ESG, leaders must optimise their own processes for sustainability improvement, the benefits of which are enormous, the report said.
Practical data fabric: Data fabric is a data management design pattern that leverages metadata to observe, analyse, and recommend data management solutions. It can generate alerts and recommendations which can be used by both business users and citizen developers.

Emergent AI: Calling it the next wave of artificial intelligence, built on the back of generative AI, Gartner's report says that emergent AI will change how companies will operate in terms of scalability, versatility and adaptability.
Converges and composable ecosystems: Converged data and analytics ecosystems help in operating and functioning cohesively through seamless integrations, governance, and technical interoperability. Composability, on the other hand, is delivered by architecting, assembling and deploying configurable applications and services.
Consumers becoming creators: Gartner's report suggests expanding adoption and impact of analytics by offering automated and embedded insights and conversational experiences to content consumers to become content creators

Human as key decision makers: Data and analytics groups are explicitly addressing the human role in automated and augmented decision-making.
---