IBM announces end-to-end solution for quantum-safe cryptography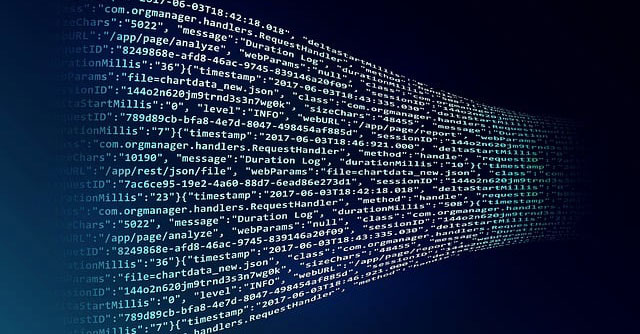 During its ongoing Think 2023 conference, IBM today announced an end-to-end solution to prepare organisations to adopt quantum-safe cryptography. Called Quantum Safe technology, it is a set of tools and capabilities that integrates IBM's deep security expertise. Quantum-safe cryptography is a technique to identify algorithms that are resistant to attacks by both classical and quantum computers.
Under Quantum Safe technology, IBM is offering three capabilities. First is the Quantum Safe Explorer to locate cryptographic assets, dependencies, and vulnerabilities and aggregate all potential risks in one central location. Next is the Quantum Safe Advisor which allows the creation of a cryptographic inventory to prioritise risks. Lastly, the Quantum Safe Remidiator lets organisations test quantum-safe remediation patterns and deploy quantum-safe solutions.
In addition, the company has also announced IBM Safe Roadmap, which will serve as the guide for industries to adopt quantum technology. IBM Quantum Safe Roadmap is the company's first blueprint to help companies in dealing with anticipated cryptographic standards and requirements and protect systems from vulnerabilities.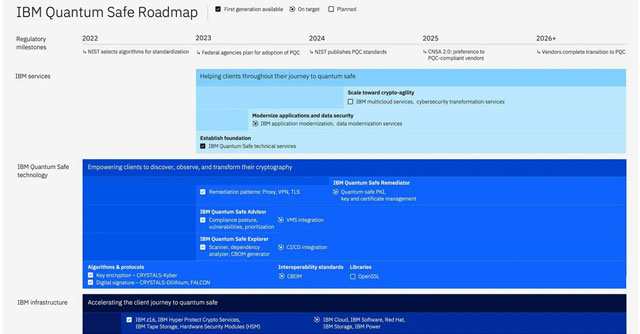 "As a leader in quantum computing, IBM recognizes the importance of comprehensively addressing the critical needs of our clients as they also consider transforming their cryptography for the quantum era," said Ray Harishankar, IBM Fellow and IBM Quantum Safe Lead. "Our new suite of quantum-safe technologies and milestones laid out on our roadmap is designed for the continuous evolution of post-quantum security in tandem with useful quantum computing, including solutions to help industries navigate this shift effectively and easily."
IBM's Quantum Safe Roadmap and technology will help organisations understand and analyse their existing cryptographic landscape and address pressing challenges, the company said in a statement.

Yesterday, IBM launched new artificial intelligence and data platform called IBM watsonx. The platform will offer customers access to toolsets, infrastructure, and other resources to create their own AI models or fine-tune available models on their own data.
---