Intel, BCG partner to launch enterprise-grade generative AI solution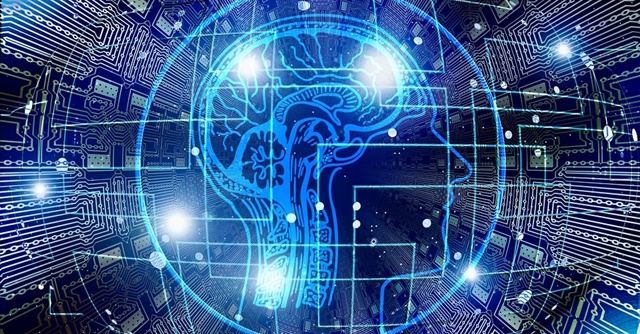 Chipmaker Intel has announced a strategic collaboration with Boston Consulting Group to deliver enterprise-grade generative artificial intelligence through end-to-end AI hardware and software. This is a fully custom and proprietary generative AI solution delivered to clients while protecting private data.
"Generative AI requires a truly democratized approach that enables more secure and scalable choice so enterprises can safely benefit from the technology," said Sandra Rivera, executive vice president and general manager of the Data Center and AI Group at Intel. "Our collaboration with BCG allows us to help customers build generative AI applications that require technology optimised across the entire stack completely inside their chosen security perimeter."
BCG has leveraged Intel's AI supercomputer powered by the Intel Xeon Scalable processors, AI-optimised Habana Gaudi hardware accelerators, and production-ready hybrid cloud-scale software. The Intel system also powers BCG's generative AI model to deliver insights leveraging 50 years' worth of confidential and proprietary.

Last month, Intel reported its first-quarter results where it showed a 133% annual reduction in earnings per share. The company revenue dropped about 36% year-on-year to $11.7 billion.
Intel's rivals — Nvidia and AMD – too have products and solutions to cater to generative AI demands. Coming to AI processors, Nvidia still holds the dominant position. Nvidia's A100 chip is particularly built for machine learning models that power tools like ChatGPT, Bing AI, and Stable Diffusion. It can perform several calculations simultaneously for training and using neural network models. Further, at the recently concluded Google I/O event, the big tech announced a new supercomputer A3, powered by Nvidia's H100 processor.
Not to be left behind, AMD is partnering with Microsoft to build artificial intelligence processors, a recent report by Bloomberg said. This partnership is reportedly to offer an alternative to Nvidia which currently dominates the market for AI processors.

---