Avantra launches new cloud edition to automate workflows across modes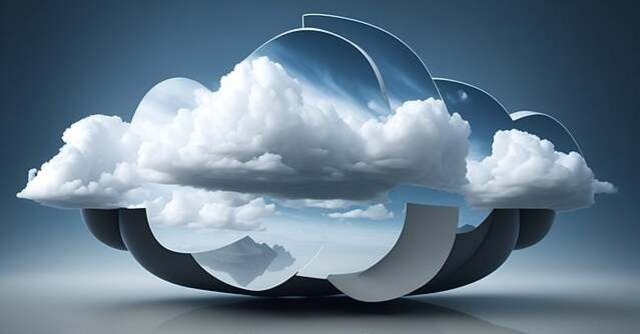 AIOps platform Avantra has launched a new cloud edition for RISE with SAP. A SAP product, RISE with SAP helps companies to get started with cloud SAP solutions. Avantra's new offering with help RISE customers to automate cloud, on-premise, and third-party operation activities for migrating their business operations to the cloud.
The Avantra cloud edition for RISE with SAP will offer a single point of access to services like configuration management for regulated industries, one-off services, and cloud application services, along with offering operating data. In addition, the new edition will support over 100 services for customers to manage data files, determine security requirements, and perform end-to-end application monitoring.
"At a time when more and more companies are looking at enterprise-wide digital transformation and wanting to connect rather than isolate operations, impeding the ability to optimise hybrid operations presents a significant barrier to business advancement. We developed a Cloud edition designed to work with RISE with SAP to remove this barrier, recognising that this need is not likely to go away any time soon," said John Appleby, chief executive officer, Avantra.

This new offering gives customers the choice to run the services on cloud servers or partition them onto legacy operating systems, depending on their requirements.
"This new edition is the perfect complement to RISE with SAP. The enhanced flexibility and capability mean that customers can leverage software operations and services, and manage data across all modes, building strategic business systems, provisioning them more efficiently and with minimal human effort and error," said Bernd Engist, chief technology officer.
---