U.S-based Wayfair sets up tech development centre in Bengaluru, to hire 300 techies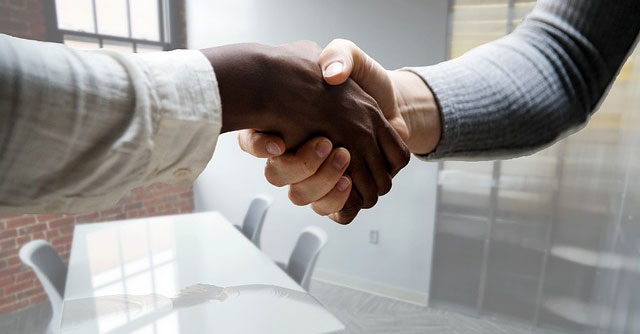 American e-commerce company Wayfair said on Monday that it is making inroads into the India market by setting up a technology development centre in Bengaluru. The Boston, Massachusetts firm that sells furniture and home goods online also said that it plans to onboard over 300 highly skilled technology employees in Bengaluru over the next year.
The available positions encompass a wide range of roles, in the field of supply chain technology, website and native apps, as well as cutting-edge retail technology, the company said in a statement.
To lead the new Bengaluru technology development centre, Wayfair appointed Rohit Kaila who will serve as head of technology and site leader for Wayfair in India. Kaila who brings more than three decades of experience across brands, said that the Bengaluru centre is "crucial role in driving world-class innovations by recruiting individuals who possess deep expertise in emerging technologies such as artificial intelligence (AI), machine learning (ML), data, cloud computing and more".

Prior to the new appointment, Kaila spent the last five years at Walmart Tech Global, the technology and business services organization within Walmart serving as the vice president engineering at the organisation. Before that he worked at software firm Intuit as director of data engineering and analytics and at Yahoo as senior director - product and engineering.
Underscoring Bengaluru's status as a thriving technology hub Fiona Tan, chief technology officer at Wayfair, said that the "city's distinguished reputation for technological prowess will serve as a catalyst for developing the necessary platforms, teams, and tools required to scale and adapt effectively during Wayfair's transformative phase".
Tan added that engineers who join the Bengaluru office "can expect to work in an entrepreneurial environment with freedom to innovate" which has always been a motto of the company".

As of December 31, 2022, the e-tailer had approximately 15,745 employees, according to a report by Statista published in March 2023. In August 2022, the companyfired 870 people, or 5% of the company's global workforce, as growth it anticipated has not materialised this year. The company also said that it is in the process of making substantial reductions in its third party labour costs.
---